Sri Lankan players diagnosed of dengue
---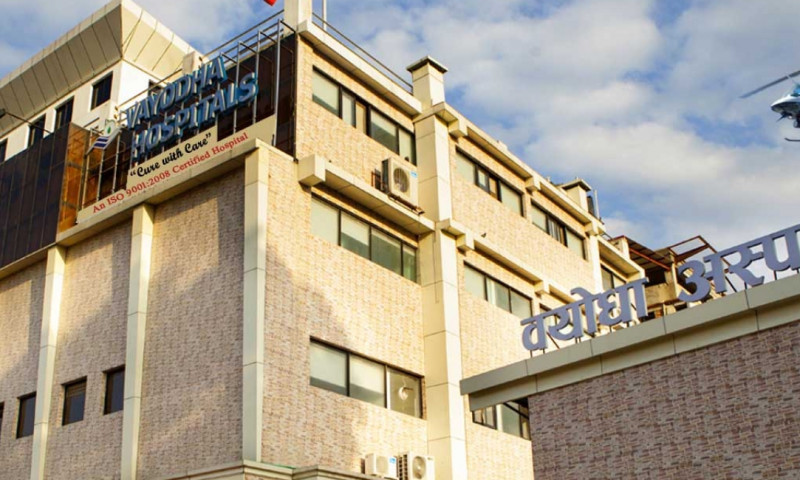 Kathmandu, December 9
Two of the Sri Lankan players are found to be suffering from dengue. The athletes who had come to Nepal to take part in the 13th South Asian Games were found to be suffering from dengue, a vector borne disease. Both of the players are under treatment at Balkhu based Vayodha Hospital, said Dr Kanchan Goenka of Vayodha Hospital.
Players Asna Dispal (28) and Menka Madhavi Kanji were admitted in the hospital after they had fever. Later dengue was confirmed in them. They are likely to get a discharge on Tuesday, said Goenka.
Dengue is a tropical disease transmitted by mosquitoes. Dengue viruses are spread to people when an infected Aedes Aegypti or Aedes Albopictus mosquito bites the person. The symptoms of dengue begin three to four days after infection. The symptoms of dengue are high grade fever, skin rashes, pain behind the eyes, muscle and joint pain, headache and vomiting.
According to Epidemiology and Disease Control Division 14,662 people have suffered from dengue in Nepal this year.

Last modified on 2019-12-10 10:56:10
Related Posts