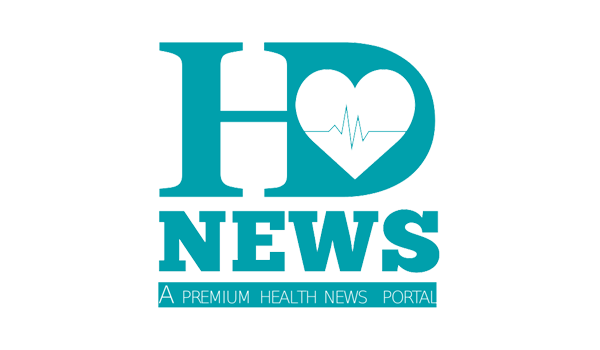 Kathmandu, March 28, A 19-year old girl from Baglung district has been tested COVID-19 positive. According to the health ministry the teenager had travelled to Kathmandu from Belgium via Qatar on March 17. "She had arrived in...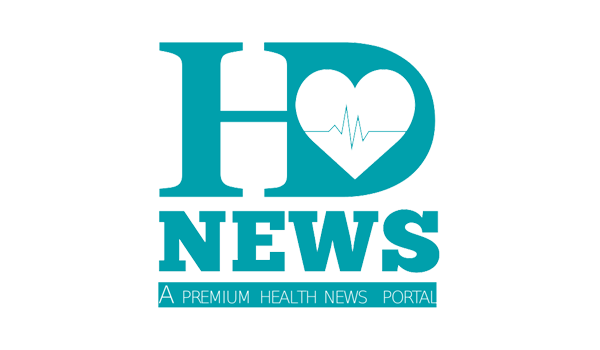 If you are getting old esp with age around 65 years and if you had kept some bad lifestyle earlier beware of the sad times ahead. You may need to take some extra cautionary steps right now in order to be safe from heart...
Feature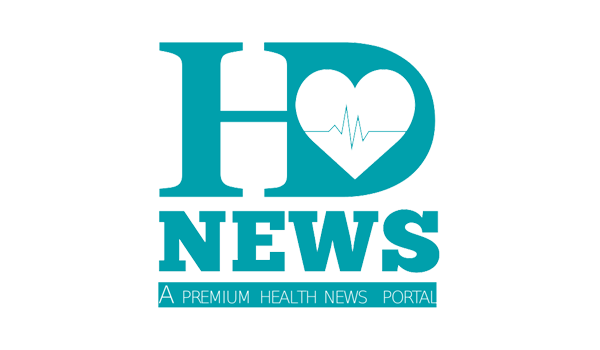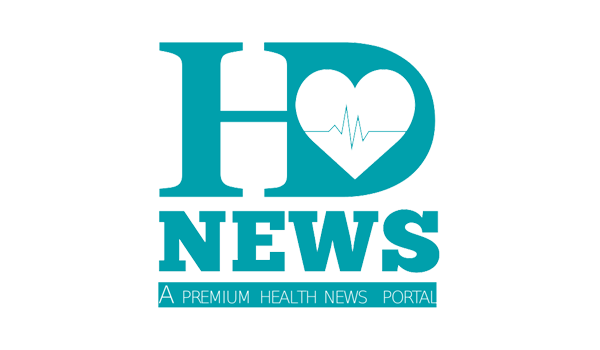 Global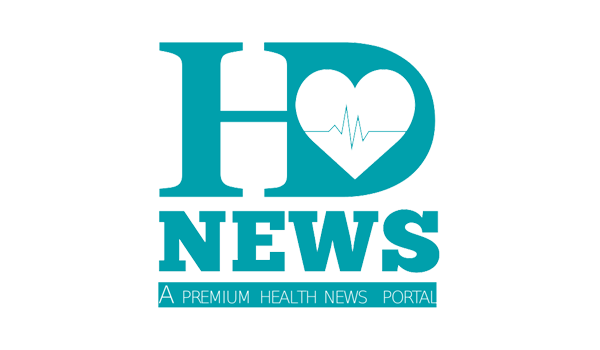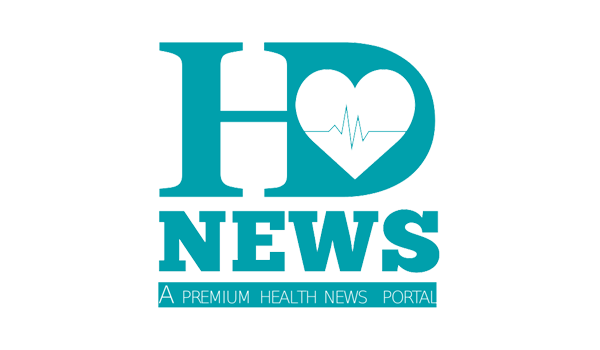 Lifestyle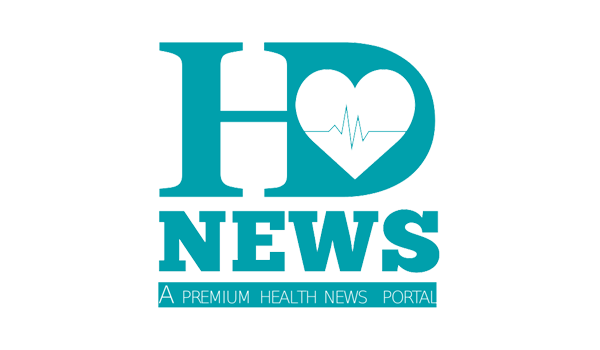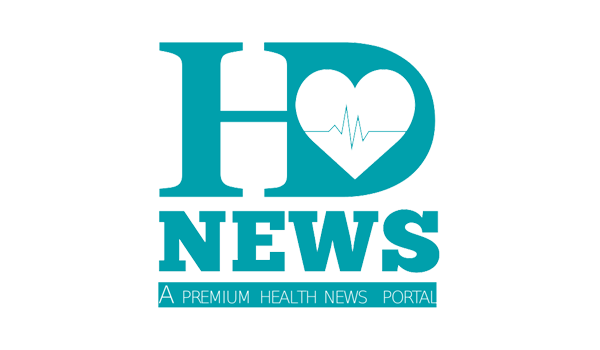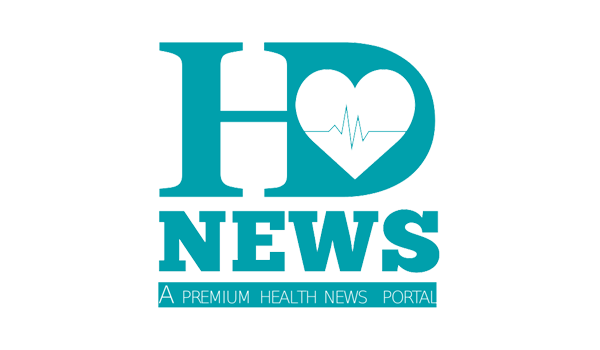 Celebrity Fitness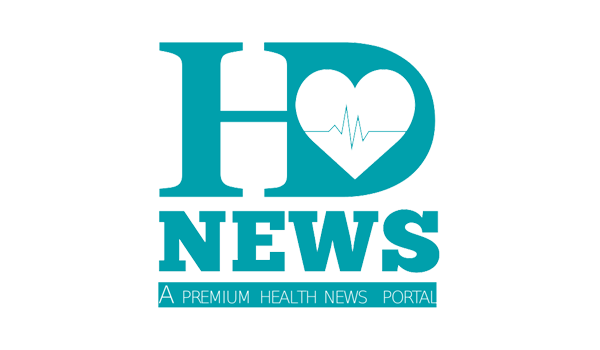 Kathmandu, 13 Several Bollywood stars battled deadly diseases and won them with their determinations as well. Manisha Koirala, Sonali Bendre, Amitabh Bachchan among other Bolleywood stars won fight against the deadly diseases. Based...