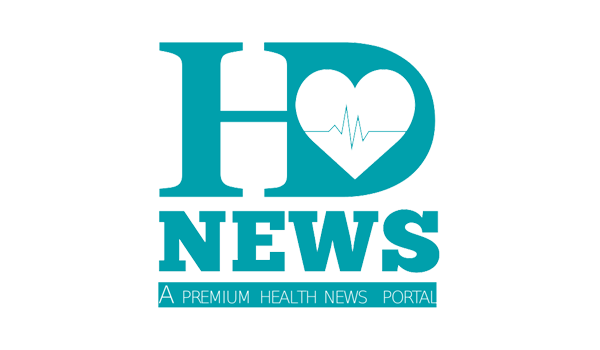 Kathmandu, March 28, A 19-year old girl from Baglung district has been tested COVID-19 positive. According to the health ministry the teenager had travelled to Kathmandu from Belgium via Qatar on March 17. "She had arrived in...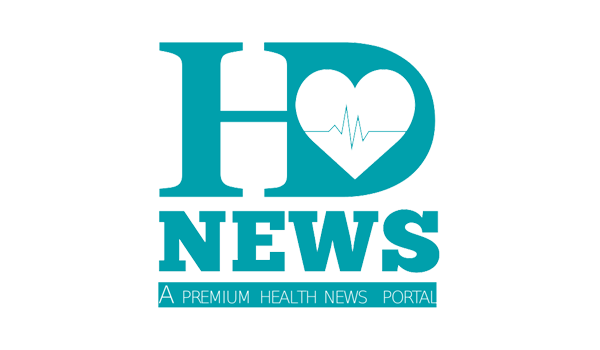 Oxygen, a gas found in the air we breathe, is necessary for human life. Some people with breathing disorders can't get enough oxygen naturally. They may need supplemental oxygen, or oxygen therapy. People who receive oxygen...
Feature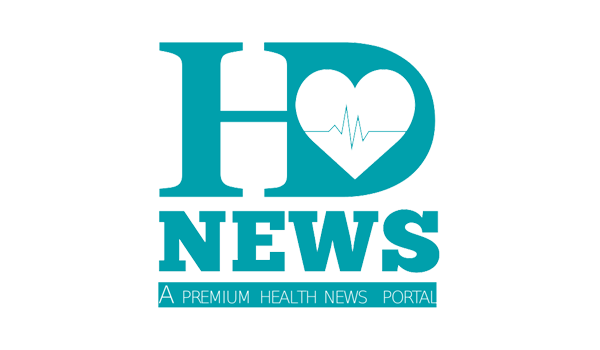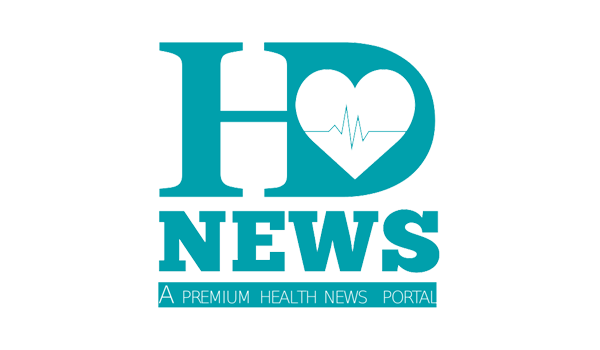 Global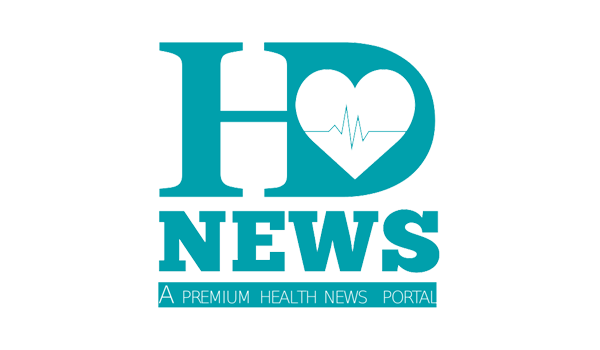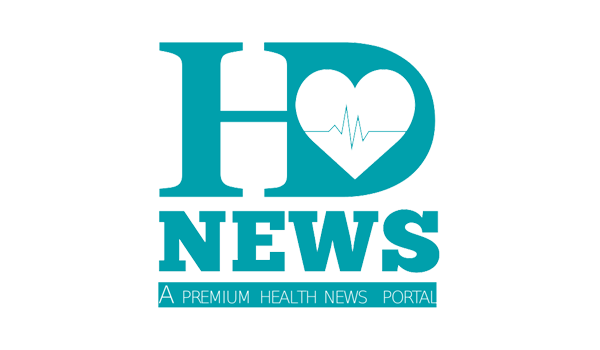 Lifestyle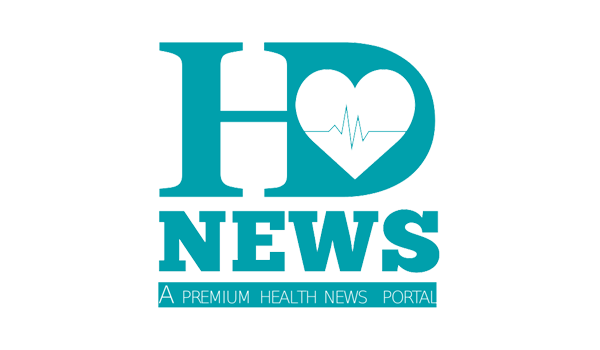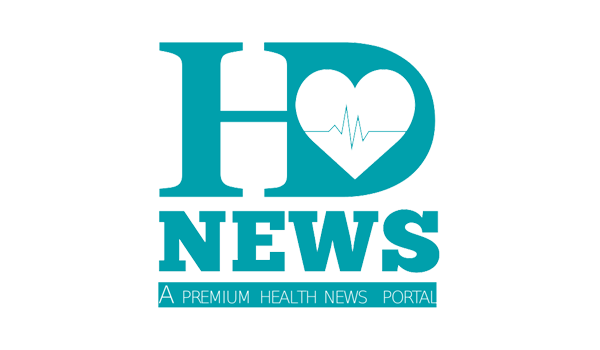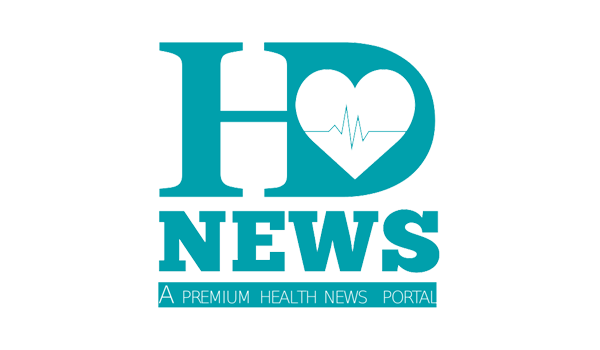 Celebrity Fitness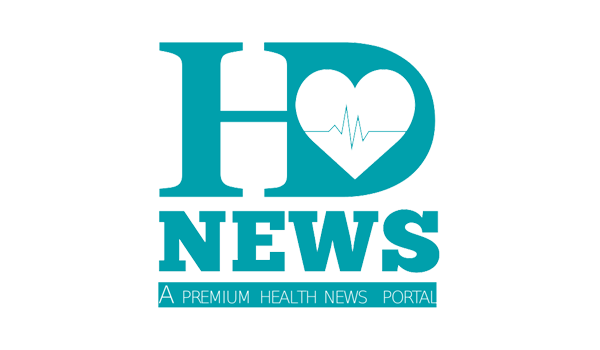 Kathmandu, 13 Several Bollywood stars battled deadly diseases and won them with their determinations as well. Manisha Koirala, Sonali Bendre, Amitabh Bachchan among other Bolleywood stars won fight against the deadly diseases. Based...