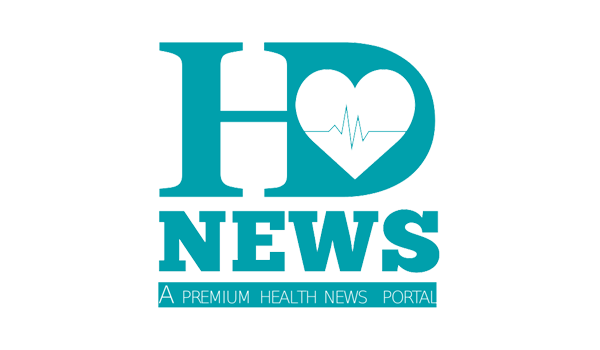 Kathmandu, March 28, A 19-year old girl from Baglung district has been tested COVID-19 positive. According to the health ministry the teenager had travelled to Kathmandu from Belgium via Qatar on March 17. "She had arrived in...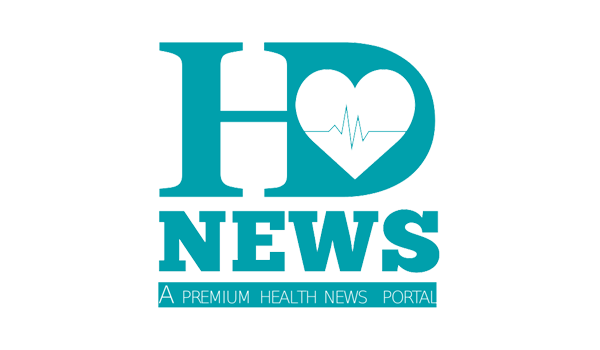 "How do you take care of your mind?" You eat healthy food, exercise regularly, take medicines when required and think how can you keep your body 'healthy & fit" but "what activities do you do to make...
Feature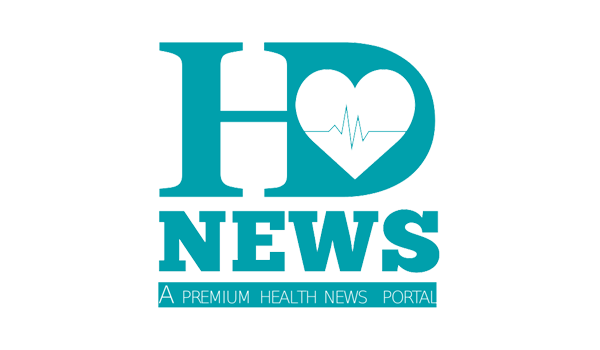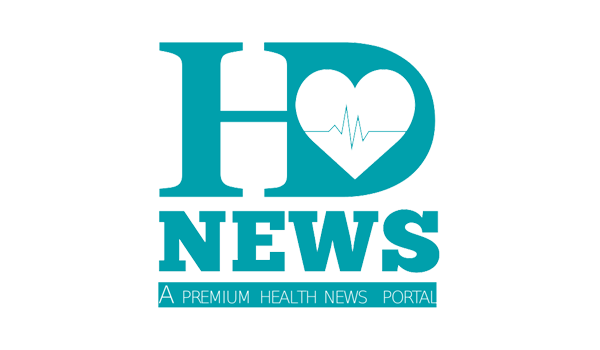 Global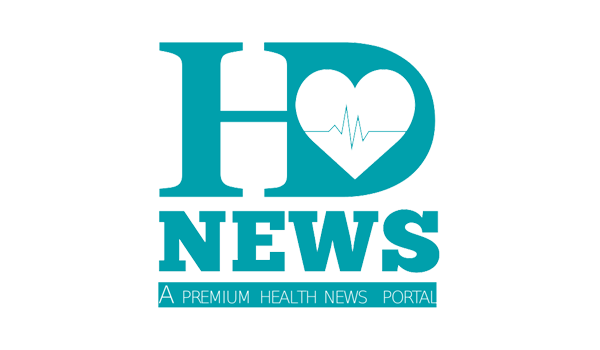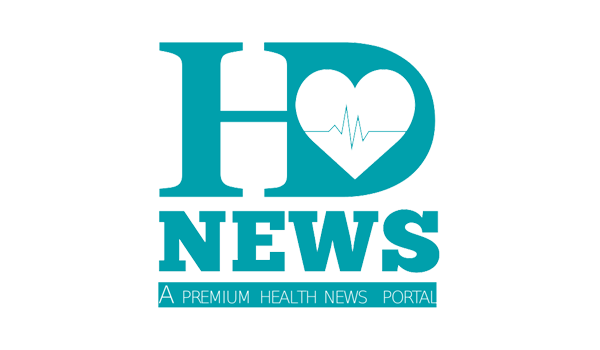 Lifestyle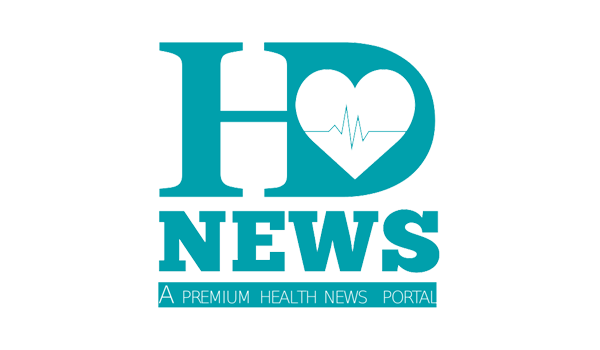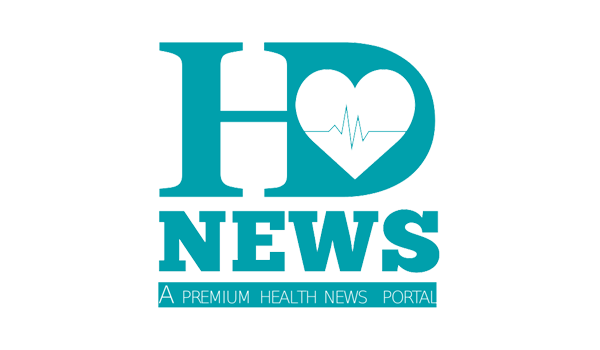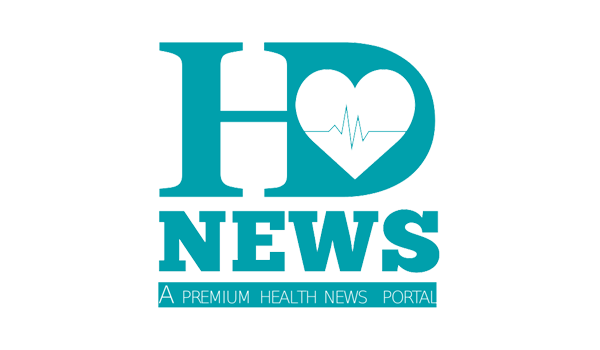 Celebrity Fitness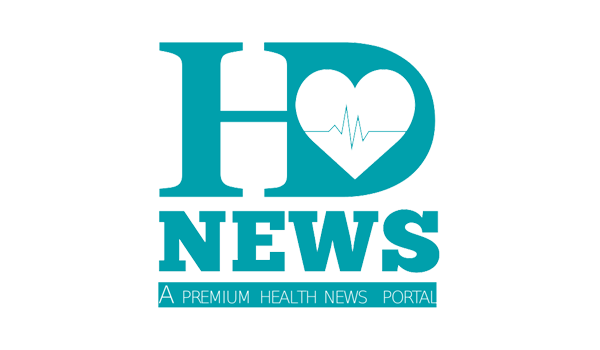 Kathmandu, 13 Several Bollywood stars battled deadly diseases and won them with their determinations as well. Manisha Koirala, Sonali Bendre, Amitabh Bachchan among other Bolleywood stars won fight against the deadly diseases. Based...