Women find bearded men more attractive
---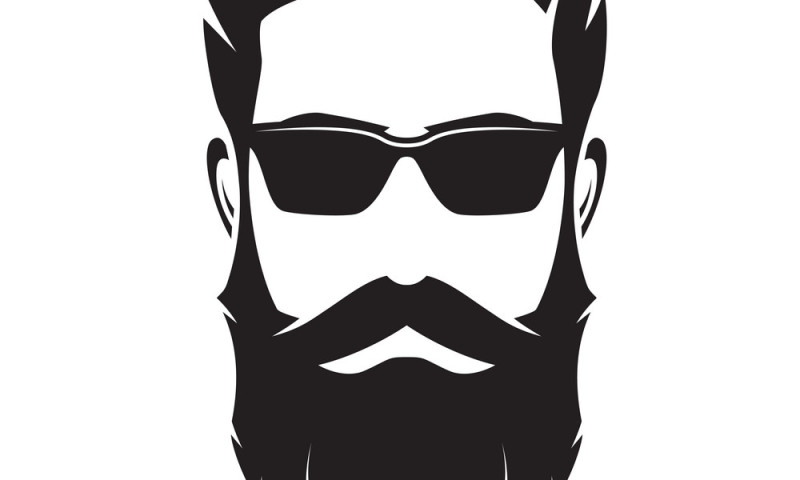 Kathmandu, January 15
A new study published in the Royal Society Open Science journal showed that very masculine faces and those with beards were rated more attractive than feminine-looking male faces or clean-shaven faces.
This held true regardless if the woman was looking for a short-term or long-term relationships. In fact, men with masculine features such as a wide jaw and strong brow who had beards were the most attractive for both types of relationships, as reported by the BBC.
However, study found women who expressed higher levels of disgust toward parasites and other pathogens, found on beard, were more likely to judge a man's beard as unattractive.
On the other hand, surveys show hairless chests are preferred among women from the USA, China, New Zealand, Finland, Brazil, Slovakia, Czechoslovakia and Turkey (but not among women from the UK and Cameroon).
Last modified on 2020-01-16 11:52:45
Related Posts