U.S. to screen passengers at the airports for signs of new virus from China
---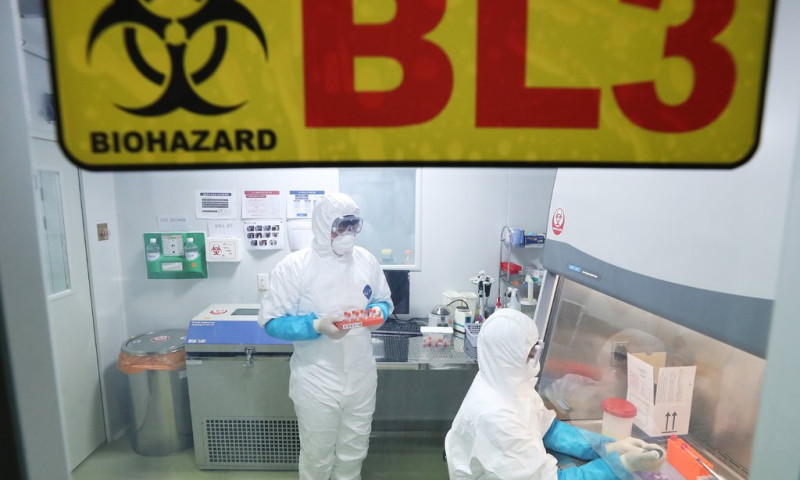 Kathmandu, January 19
The U.S. government is deploying more than 100 medical staffs of the US Centers for Disease Control and Prevention at three airports to check passengers who arrive from China's Wuhan for fever and other symptoms of a mysterious new virus. As per the CDC, the move came after the virus killed two and infected dozens in China.
CNN reported that it is a highly unusual step. The last time the CDC did routine passenger health screening was during the 2014 Ebola outbreak, according to Dr, Martin Cetron, director of the CDC's division of global migration and quarantine.
"I've been here since 1996, and that's the only other time we've ever done this -- for Ebola," said Cetron quoted a saying by the CNN.
The screenings will be at New York City's John F. Kennedy International Airport, San Francisco International Airport and Los Angeles International Airport. The CDC will look for symptoms such as coughing and difficulty breathing and check temperatures of each passenger with an infrared thermometer.
As per the CNN, the CDC took these steps after travelers from Wuhan recently arrived in Thailand and Japan infected with the new virus. There have been two cases in Thailand and one in Japan.
It has been reported that two people in China have died from this new virus, officially called the 2019 Novel Coronavirus. Some 45 people in China have become infected. Some have developed pneumonia.
Last modified on 2020-01-21 10:27:10
Related Posts