Leave these habits to live longer life
---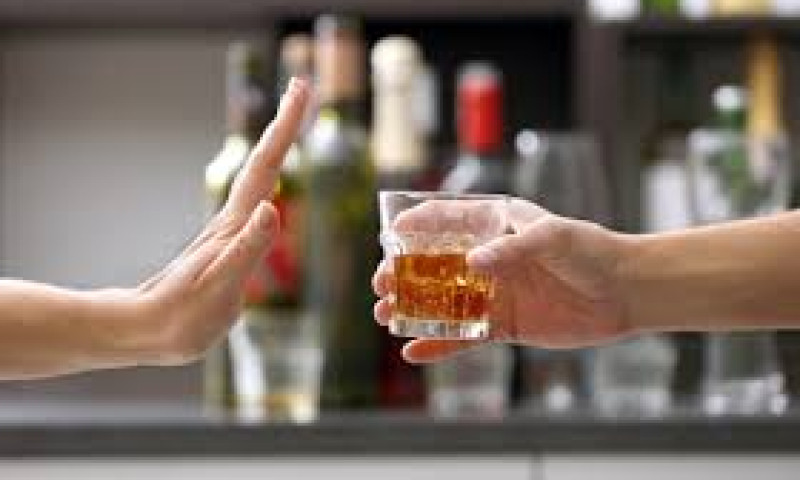 Kathmandu, January 20
A new study suggested that changing some of the behaviors could increase the chance of living a longer life free of diabetes, cardiovascular disease, cancer and other chronic diseases.
The study which was published in the journal BMJ, suggested to eliminating these five bad health habits: smoking, not exercising, being overweight, drinking too much alcohol and eating an unhealthy diet.
As per the CNN, the research is an extension of a study published last year that followed more than 38,000 men for 28 years and 73,000 women for 34 years.
The researchers examined the same data to see how chronic disease affected the quality of life during the study period.
The research found women who adopted all five healthy habits at age 50 lived 14 years longer than women who did not; men who were following all five lifestyle factors at age 50 lived 12 years longer than men who followed none.
"We found that following a healthy lifestyle can substantially extend the years a person lives disease-free," said senior author Dr. Frank Hu, who chairs the department of nutrition at Harvard T.H. Chan School of Public Health, quoted as saying by CNN.
"In particular, women who practiced all five habits gained over 10 years of disease-free life, and men who did so gained almost eight years," Hu said.
Last modified on 2020-01-21 10:22:50
Related Posts