WHO clarifies coronavirus outbreak is not yet a pandemic
---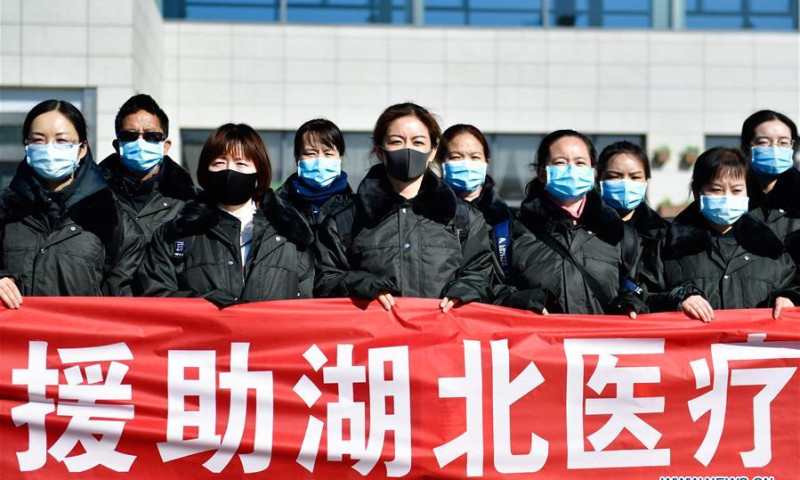 Kathmandu, February 5
The World Health Organization said that Wuhan coronavirus outbreak is not a pandemic. The WHO officials informed that they are optimistic about transmission of the virus can be contained.
As per the CNN, the agency acknowledges that it is challenging to contain the virus because of global mass movement.
"We are not in a pandemic," Dr. Sylvie Briand, director of the World Health Organization's Infectious Hazards Management Department said in a press conference on Tuesday.
"We will try to extinguish the transmission in each of these," she said, adding that the agency believes this "can be done with containment measures currently in place," Briand was quoted as saying by the CNN.
Briand informed that ongoing control measures are in place, include early case detection, early isolation and treatment of cases, contact tracing and social detention measures.
An epidemic is more than normal number cases of an illness, specific health-related behavior or other health-related events in a community or region. A disease outbreak is the occurrence of disease cases in excess of what's normally expected, according to WHO.
The last pandemic reported was the H1N1 flu pandemic in 2009, which killed hundreds of thousand worldwide.
Last modified on 2020-02-06 11:14:00
Related Posts