Flu claims 10,000 lives in the U.S. this season
---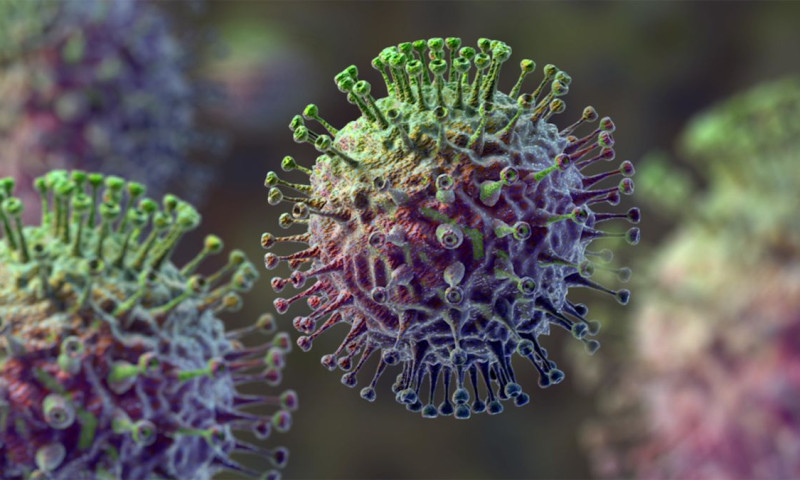 Kathmandu, February 10
The Centers for Disease Control and Prevention (CDC) reported that flu virus has already killed an estimated 10,000 people across the U.S., including 68 children.
The CDC also informed that an estimated 19 million Americans have been infected with the flu so far this season, and 180,000 of them have been hospitalized because of the illness.
As per the report of the CDC, the 2019-2020 flu season has been particularly harmful to children. In mid-December, the CDC reported that six children had died from the flu. But the latest CDC statistics show that number has climbed to 27 children.
Last modified on 2020-02-12 15:26:51
Related Posts