Recommended amount of exercise is linked to lower risk of cancer
---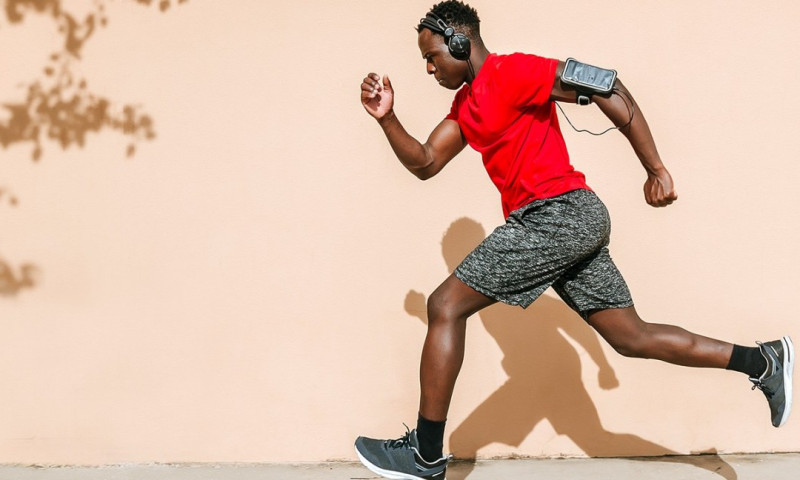 Kathmandu, December 27
A new research done in United States, Europe and Australia claimed that exercise could lower risks of certain cancers such as colon, breast, kidney, myeloma, liver, non-Hodgkin lymphoma and endometrial.
As per the researchers, a total of 755,459 participants (median age, 62 years [range, 32-91 years]; 53% female) from the U.S, Europe and Australia were followed for 10.1 years, and 50,620 incident cancers accrued.
The study, which was published in the Journal of Clinical Oncology on Thursday, found that engagement in recommended amounts of activity (7.5-15 MET hours/week) was associated with a statistically significant lower risk of 7 of the 15 cancer types studied, including colon (8%-14% lower risk in men), breast (6%-10% lower risk), endometrial (10%-18% lower risk), kidney (11%-17% lower risk), myeloma (14%-19% lower risk), liver (18%-27% lower risk), and non-Hodgkin lymphoma (11%-18% lower risk in women).
The dose response was linear in shape for half of the associations and nonlinear for the others. Results for moderate- and vigorous-intensity leisure-time physical activity were mixed. Adjustment for body mass index eliminated the association with endometrial cancer but had limited effect on other cancer types.
The researchers claimed that health care providers, fitness professionals, and public health practitioners should encourage adults to adopt and maintain physical activity at recommended levels to lower risks of multiple cancers.
A number of previous studies have come to similar conclusions about physical activity and cancer. In the latest analysis, the researchers dug deeper into the relationships between the amount of physical activity and how much lower the cancer risk became, as reported in CNN.
The authors say this "may reflect important differences in the underlying biologic mechanisms for distinct cancer types."
Last modified on 2019-12-29 11:00:00
Related Posts