Health Secretary Pushpa Chaudhary's resignation accepted
---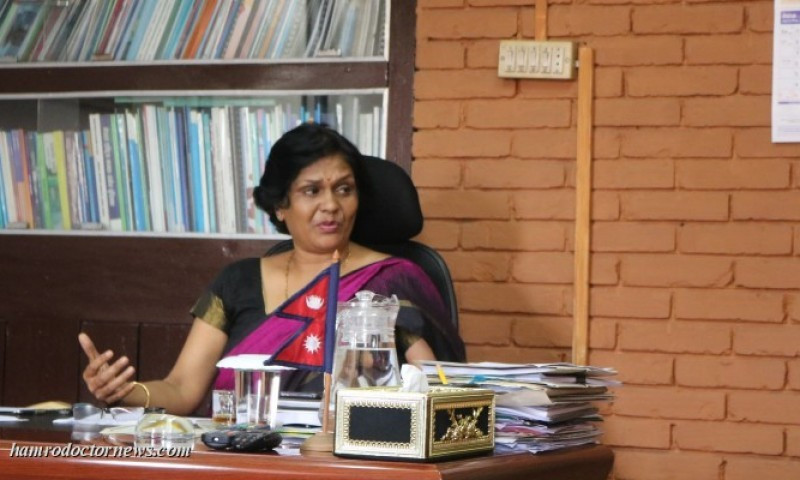 Kathmandu, January 17
Health Secretary Pushpa Chaudhary's resignation has been accepted. The Ministry of Health and Population has said that her resignation has been accepted. Dr Chaudhary had submitted her resignation earlier on October 31. However, a cabinet meeting held on November 3 had rejected her resignation.
Chaudhary was appointed to the post by a Cabinet meeting on December 2017.
Chaudhary had fallen into controversy related to the Kathmandu National Medical College, and was transferred to the Prime Minister's Office (PMO) in October 2018.
The Supreme Court on November issued an interim order stating that health secretary to rejoin work at the Health ministry.

Last modified on 2020-01-21 10:31:54
Related Posts