Late puberty and menopause could lower risk of type 2 diabetes
---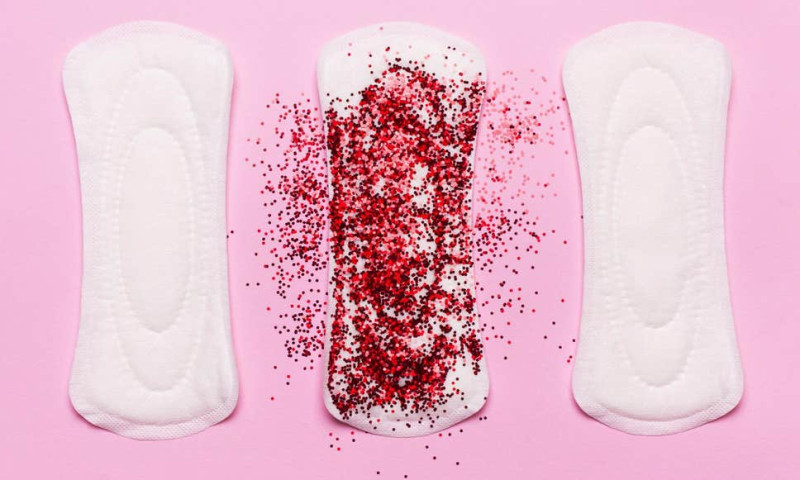 Kathmandu, December 29
A new research showed that use of the contraceptive pill and longer menstrual cycles are associated with a higher risk of developing type 2 diabetes (T2D), while late puberty and late menopause could cause lower risk.
The research, conducted by Dr Sopio Tatulashvili at the Avicenne Hospital, Bobigny in France, and colleagues, suggested that in general longer exposure to sex hormones, but later in life, could reduce the risk of diabetes. The researchers also suggested that women at high-risk of type 2 diabetes taking the contraceptive pill may require personalised advice.
The study included 83 799 French women from the E3N prospective cohort followed between 1992 and 2014, according to Science Daily.
As per the study, higher age at puberty—aged over 14 years versus under 12 years—reduced type 2 diabetes risk by 12%, and increased age at menopause—52 years and over compared to under 47 years—reduced risk by 30%. Breastfeeding (ever breastfed versus never breastfed) was also associated with a 10% reduced risk of developing type 2 diabetes.
The researchers also claimed that an increased total lifetime number of menstrual cycles—over 470 in a woman's lifetime versus under 390—was associated with a 25% reduced risk of developing type 2 diabetes, and longer duration of exposure to sex hormones (meaning the time between puberty and menopause) (over 38 years compared with under 31 years) was associated with a 34% decreased risk of developing type 2 diabetes.
On the other hand, the use of contraceptive pills—at least once during a woman's lifetime compared with no use at all—was associated with a 33% increased risk of developing type 2 diabetes, and longer time between periods—32 days and over versus 24 days and under—was associated with a 23% increased risk, reported by Science Daily.
Last modified on 2019-12-30 12:00:14
Related Posts