Dr Sudhir Shrestha appointed department head in BP cancer hospital
---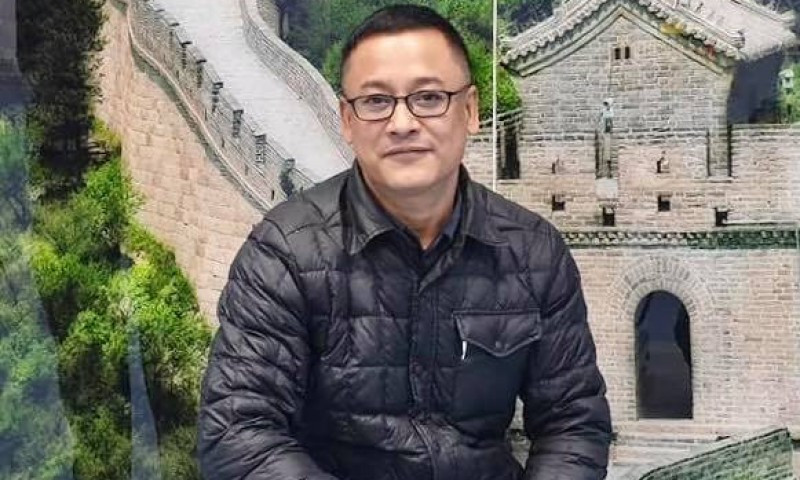 Chitwan, December 30
Dr Sudhir Shrestha has been appointed as the Department head of Anesthesia Department in Bharatpur based BP Koirala Memorial Cancer Hospital.
Dr Shrestha who has been working in the anesthesia department was appointment on Sunday. Dr Shrestha said that the new appointment has brought new responsibilities. Speaking to Hamro Doctor News Dr Shrestha said that the appointment has encouraged him to work much better in the overall development and extension of health services. He also said that he will be working on management of modular Operation theatre with eight surgery rooms in it. His tenure will be of three years.

Last modified on 2020-01-03 10:23:42
Related Posts