Want work out without worry, try these things
---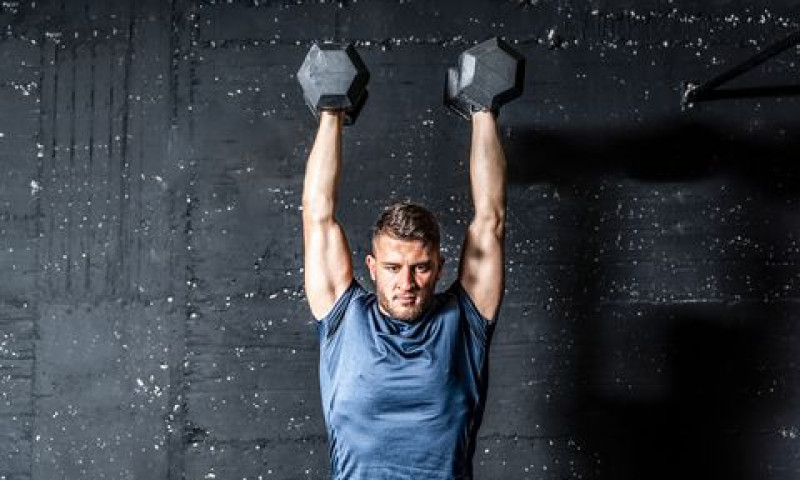 Kathmandu, January 1
Going to gym for workout is good thing but people also worry about whether they will come into contact with dangerous germs.
As per the surveys and studies of more than 1,000 gym-goers, sanitary practices were the respondents' biggest concerns. More than half of gym-goers witnessed bathroom users did not wash hands and continue using gym equipment, while 35 percent of men admitted to never wiping down weight machines after using them, while over 25 percent of women admitted to never wiping down cardio equipment. 38.4 percent of gym-goers failed to wipe down equipment in the afternoons while 21.2 percent failed to do so in the late evening, as per Healthline.
So, practicing good hand-washing hygiene, covering up cuts and skin breaks, wearing shoes, wiping down equipment before and after use, and bringing one's own towels and mats could keep germs away.
Based on the experts' opinion and advices, here we came up with the things can help people properly safeguard oneself from bacteria, infections and viruses.
Staph bacteria
Staphylococcus infections and MRSA could live on gym equipments. So, one need to wipe down the equipment using antibacterial wipes or sprays that gyms provide. On the other hand, one could also use their own towel to avoid such infections.
Similarly, ensuring any wounds are covered before the exercise start could also help to reduce the chances for skin infection.
Fungal infections
As per the experts, athlete's foot and jock itch are often caused by a group of fungi called dermatophytes, which can also cause ringworm. Since, they could be acquired from the locker room environment, one need to change out of wet clothes and then air them out and washing them at home.
Viruses
Plantar warts are caused by the human papillomavirus (HPV), and usually develop on the heels or balls of the feet. So, it advised that one should not walk barefoot on moist and wet environments where the virus lives.
Similarly, experts also suggest that avoiding shared equipment and towels and using one's own clean stuff is important.
Last modified on 2020-01-03 10:20:40
Related Posts