US govt set to impose ban on most flavored E-cigarette cartridges
---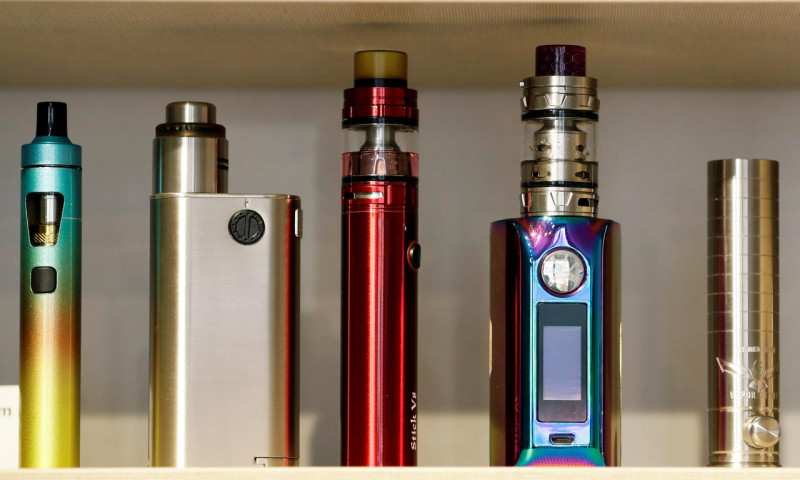 Kathmandu, January 2
The United States government is all set to impose ban on most flavored E-cigarette cartridges.
However, such ban will not be included on menthol or tobacco-flavored cigarettes. Cartridge-based e-cigarettes have been popular among underage users.
"We're going to protect our families, we're going to protect our children and we're going to protect the industry," told President Donald Trump told reporters at Mar-a-Lago on Tuesday, as quoted by CNN. He also added that some products could "very quickly" return to the market.
It has been informed that the ban will apply to flavored cartridges but not tank systems that are sold in vape shops.
Trump administration officials announced in September that the U.S. Food and Drug Administration would try to curb a youth vaping epidemic by stripping all flavors except tobacco from the market.
Meanwhile, vaping advocates claimed that a flavor sales ban would curtail some adult smokers' efforts to quit, put small vaping companies out of business and eliminate jobs. However, health and anti-tobacco advocacy groups have urged the Trump administration to take all flavored products, including menthol, off the market.
As per the data of National Youth Tobacco Survey published in December, more than 5 million middle and high school students reported using e-cigarettes in 2019.
Last modified on 2020-01-03 10:15:58
Related Posts