Low-fat diet helps lower testosterone levels in men, study
---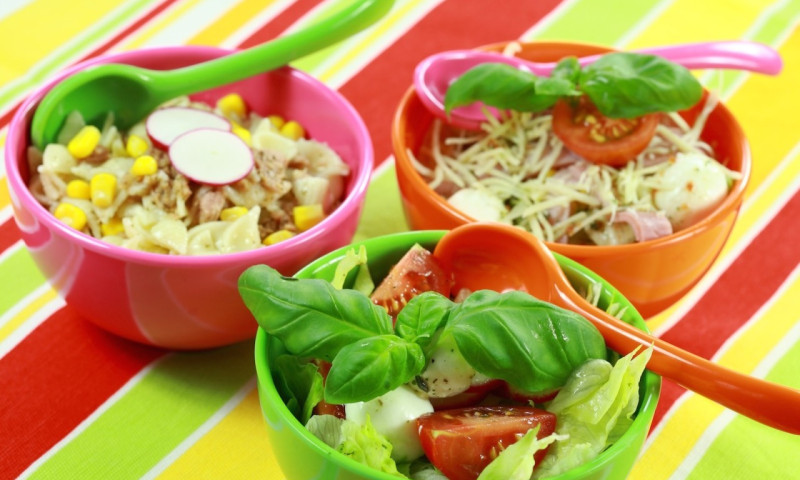 Kathmandu, January 11
A recent study has revealed that a low-fat diet may be associated with reduction in testosterone.
A research published in the Journal of Urology, the research team analysed data on more than 3,100 men from a nationwide health study (the National Health and Nutrition Examination Survey, or NHANES) where all the participants' data on diet and serum testosterone level was available.
Based on two-day diet history, 14.6 per cent of men met criteria for a low-fat diet, as defined by the American Heart Association (AHA).
Another 24.4 per cent of men followed a Mediterranean diet high in fruits, vegetables, and whole grains but low in animal protein and dairy products.
The average serum testosterone level was 435.5 ng/dL (nanograms per deciliter).
According to the research serum testosterone was lower in men on the two restrictive diets: average 411 ng/dL for those on a low-fat diet and 413 ng/dL for those on the Mediterranean diet.
The researchers however excluded a group of men who met criteria for the AHA low-carbohydrate diet.
Last modified on 2020-01-12 14:20:56
Related Posts