Indian PM Modi warns pharma companies not to bribe doctors with women and foreign trips
---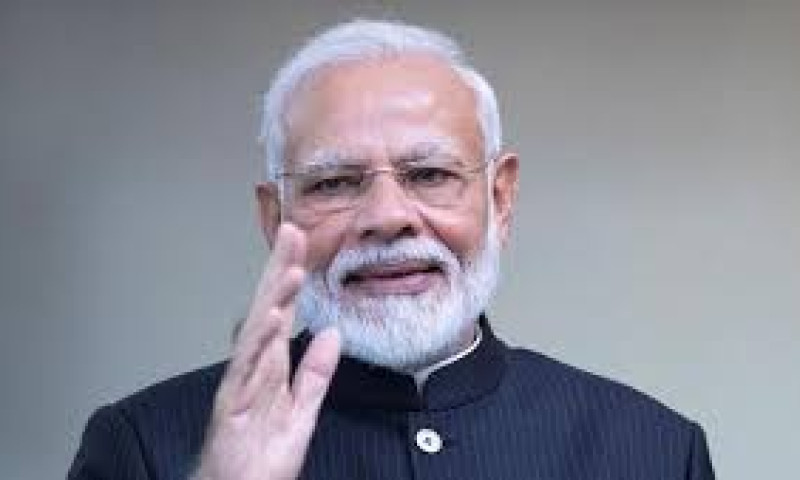 Kathmandu, January 14
Indian Prime Minister Narendra Modi warned pharmaceutical companies to strictly follow marketing ethics. PM Modi also warned them not to bribe the doctors by luring women, foreign trips and gadgets.
As per the The Print, PM Modi met senior officials from top drug-makers like Zydus Cadila, Torrent & Wockhardt, and informed them that their non-compliance is forcing the government to create a strict law.
"The issue of unethical use of marketing tactics has been escalated to the Prime Minister's Office (PMO) which, in turn, made calls to some top drug-makers and fixed a meeting with the PM," said a senior government official who attended the meeting, as reported by the The Print.
"The PM told drug-makers that their non-compliance with marketing practices is pushing the government to create a strict law. He has warned about bringing in a statutory provision, and indicated that the ministry (of chemicals and fertilisers) has been asked to start working on it," the official said.
Last modified on 2020-01-16 11:56:11
Related Posts