New coronavirus infects health workers
---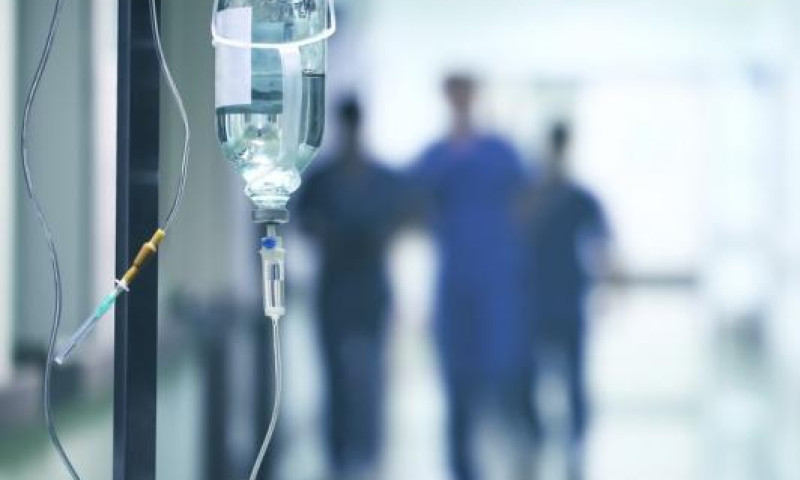 Kathmandu, January 21
Chinese health official informed that 14 healthcare workers have been infected with the Wuhan-linked novel coronavirus. It also showed the evidence of human-to-human spread and spurring new questions about virus circulation against a backdrop of other winter respiratory illnesses.
As per the Center for Infectious Disease Research and Policy, at a media briefing in China, the head of the National Health Commission's (NHC's) expert group, Zhong Nanshan, said 2019-nCoV shows hallmarks of human-to-human spread and 14 infections have been reported in healthcare workers.
However, it is not clear if the 14 healthcare workers who got infection are from one or multiple facilities. Spread to healthcare workers has been a feature of other coronavirus outbreaks, such as SARS (severe acute respiratory syndrome) and MERS-CoV (Middle East respiratory syndrome coronavirus).
On the other hand, South Korea reported its first 2019-nCoV case, as the number of outbreak-related cases grew in other Chinese cities, including Beijing and Shanghai, pushing the nation's total to 218.
South Korea's patient is a 35-year-old Chinese woman traveling from Wuhan whose symptoms began when she arrived at Incheon International Airport in Seoul, Yonhap News Agency reported, citing the Korea Centers for Disease Control and Prevention. The case marks the third country to report an imported 2019-nCoV case, following reports from Thailand and Japan last week, all of which involved travelers from Wuhan.
The Center for Infectious Disease Research and Policy reported that the quickly evolving outbreak prompted the World Health Organization (WHO) to announce that it will convene an emergency committee on Jan 22 to see if developments warrant a public health emergency of international concern under International Health Regulations.
Last modified on 2020-01-22 10:55:18
Related Posts