US confirms first case of coronavirus
---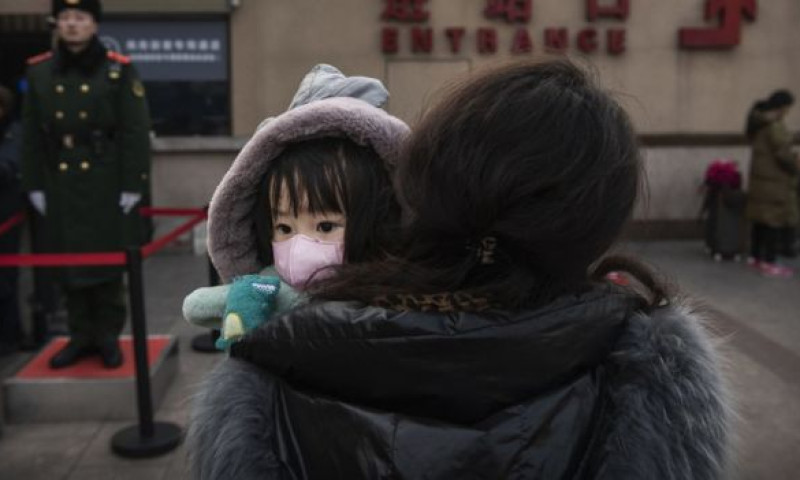 Kathmandu, January 22
The United States confirmed the first case of the new coronavirus in the country. The virus, which spread from the Chinese city of Wuhan, has infected almost 300 people, and six have died.
The Centers for Disease Control said the virus, which originated in China, had been diagnosed in a US resident who arrived in Seattle from China, as reported by the BBC.
The patient diagnosed in the US - reported to be a man in his 30s - returned from Wuhan on 15 January, the CDC said.
"The patient sought care at a medical facility in the state of Washington, where the patient was treated for the illness," added CDC in a statement as per the BBC.
"Based on the patient's travel history and symptoms, healthcare professionals suspected this new coronavirus."
According to the CDC, laboratory testing of a clinical specimen confirmed the diagnosis on 20 January.
Last modified on 2020-01-22 10:54:52
Related Posts