Quit smoking at least four weeks before surgery, suggests WHO
---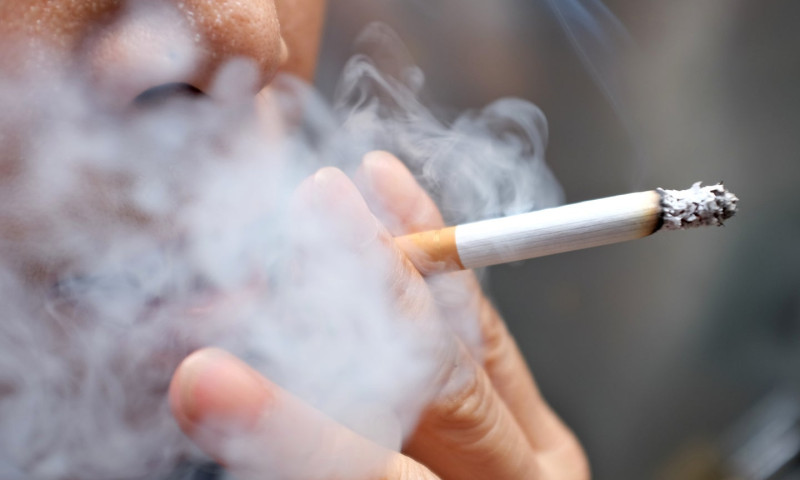 Kathmandu, January 23
A new report released by the World Health Organization (WHO) claimed that patients who quit smoking at least four weeks before an operation substantially improve outcomes, with fewer post-surgical infections and a reduced probability that they will have to return to the hospital for additional care.
According to the New York Times, the authors of the WHO report, who reviewed more than 100 studies on the subject, hope their findings will serve as a clarion call to the surgeons, anesthesiologists and hospital administrators who can play an outsized role in convincing patients to kick the habit, both temporarily and for good.
"For doctors around the world, surgery can be a teaching moment. We are really encouraging entire health systems to take ownership of smoking cessation among their patients," Edouard Tursan D'Espaignet, a tobacco researcher at the University of Newcastle in Australia who collaborated on the WHO study, quoted as saying by the New York Times.
According to the WHO, there are more than a billion smokers globally, and one in 25 undergo major surgery each year. In wealthier countries, as many as 16 percent of post-surgical patients develop severe complications; in the developing world, the post-surgery mortality rate can reach 10 percent depending on the country.
And the studies have found that smokers who undergo surgery have more than double the rate of complications compared to nonsmokers, posing a significant burden on hospitals around the world.
Related Posts