Chinese authorities confirm 213 deaths, 9,692 cases of coronavirus
---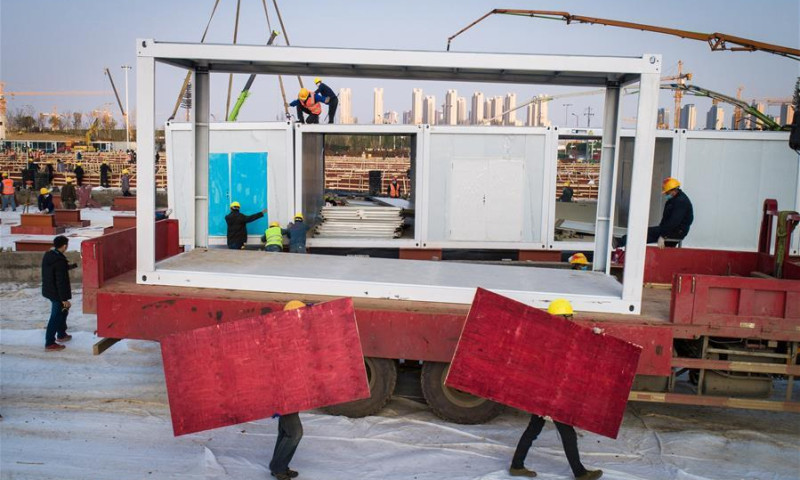 Kathmandu, January 31
China's National Health Commission confirmed 213 deaths and 9,692 cases of coronavirus in the country.
As per the information obtained from the official website of National Health Commission, 31 provinces (autonomous regions and municipalities) and the Xinjiang Production and Construction Corps reported 1982 new confirmed cases, 157 severe cases, and 43 new deaths (42 cases in Hubei Province, and one case in Heilongjiang Province).
Similarly, 47 new cases were cured and discharged, and 4812 new cases were suspected.
Meanwhile, Xinhua News reported that Chinese Premier Li Keqiang on Thursday stressed speeding up the development of vaccine and medicine against pneumonia caused by a novel coronavirus.
Li, a member of the Standing Committee of the Political Bureau of the Communist Party of China (CPC) Central Committee and head of a leading group of the CPC Central Committee on the prevention and control of the novel coronavirus outbreak, made the remarks while inspecting the Chinese Center for Disease Control and Prevention (CDC).
Last modified on 2020-02-03 15:03:05
Related Posts