Coronavirus Deaths in China climb to 811
---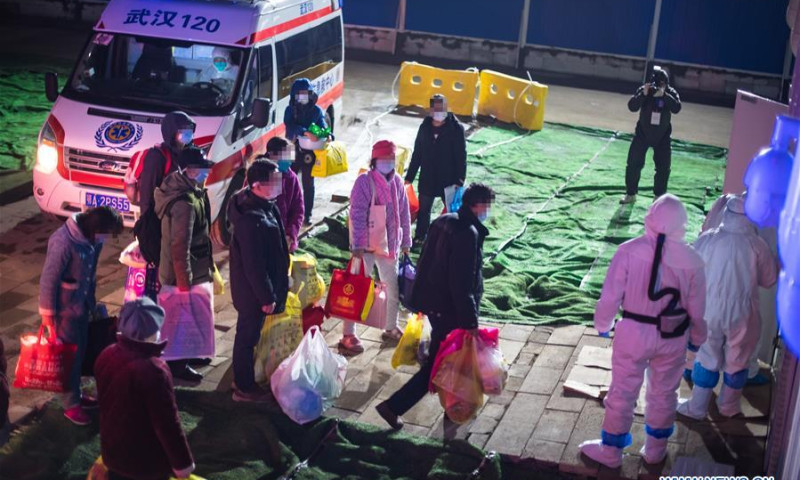 Kathmandu, February 9
Chinese health authorities announced that coronavirus deaths in China Reach 811 with confirmed infections increasing to 37,198, most in Hubei Province.
The Bloomberg reported that the worldwide spread of the coronavirus has killed 813 people, eclipsing the death toll from the global outbreak of SARS that started in China almost two decades ago.
According to official data released early Sunday, the 2002-2003 outbreaks of severe acute respiratory syndrome, or SARS, killed 774 people.
The New York Times reported that eighty-nine deaths and 2,656 new cases were recorded in the preceding 24 hours, most of them in Hubei Province, the heart of the outbreak.
Many doctors believe that deaths and infections from the current epidemic in China are undercounted because testing facilities at hospitals and laboratories are under severe strain.
Related Posts