China reports 908 deaths of coronavirus, 97 new deaths
---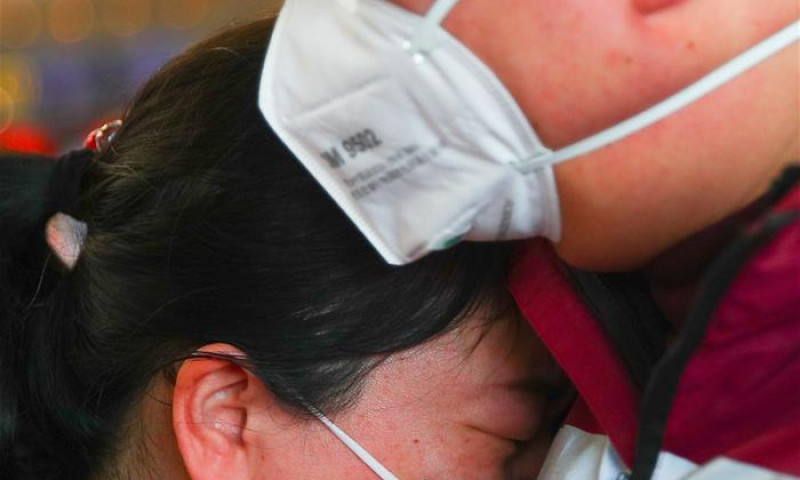 Kathmandu, February 10
Chinese health authorities on Monday announced that at least 908 people died of the coronavirus disease. The overall confirmed cases on the Chinese mainland had reached 40,171 by the end of Sunday.
The Xinhua News quoted Chinese health authorities as saying it received reports of 3,062 new confirmed cases of novel coronavirus infection and 97 deaths on Sunday from 31 provincial-level regions and the Xinjiang Production and Construction Corps.
According to China's National Health Commission, among the deaths, 91 were in Hubei Province, two in Anhui, as well as one in Heilongjiang, Jiangxi, Hainan and Gansu provinces respectively. Another 4,008 new suspected cases were reported Sunday.
Likewise, 296 patients became seriously ill, while 632 people were discharged from hospital after recovery.
The commission added that 6,484 patients remained in severe condition, and 23,589 people were suspected of being infected with the virus.
Last modified on 2020-02-10 10:04:41
Related Posts