More than 2,800 people die due to coronavirus outbreak
---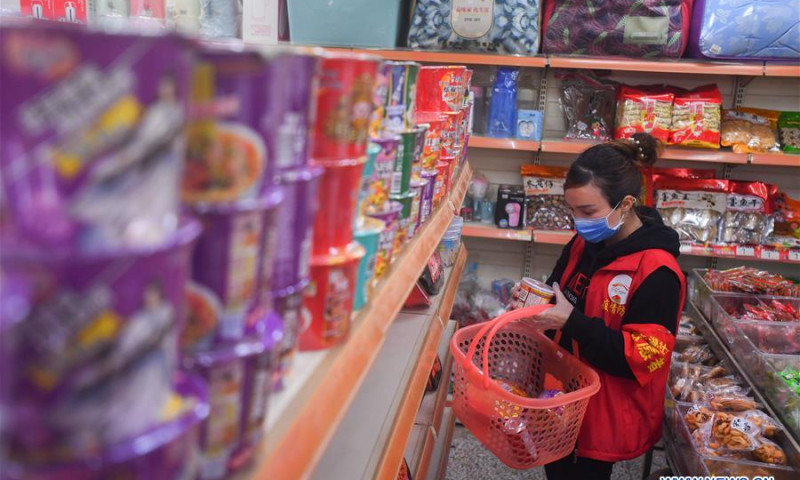 Kathmandu, February 28
Chinese National Health Commission announced at least 2,788 people died of coronavirus till Friday with at least 44 new deaths.
The Aljazeera reported that the deadly coronavirus has killed more than 2,800 people and infected about 83,000 worldwide.
Meanwhile, Nigeria reported the first new coronavirus case in sub-Saharan Africa on Friday as the World Health Organization warned against the "fatal mistake" of complacency.
On Friday, Nigeria reported its first case: an Italian man who returned to densely populated Lagos early this week. Cases had previously been reported in Egypt and Algeria, but not in the sub-Saharan region.
On the other hand, New Zealand health officials said the country had its first coronavirus case, a person in their 60s who recently returned from Iran.
Similarly, Lithuania's government reported the country's first confirmed case of coronavirus in a woman who returned this week from a visit to Italy's northern city of Verona. Italy is the European nation worst hit by the virus, with its death toll at 17, while the numbers 350 people have been tested positive.
South Korea reported 256 new coronavirus cases on Friday, bringing the total number of infected in the country to 2,022, the Korea Centers for Disease and Control and Prevention said.
At least 13 people died of coronavirus in South Korea.
Related Posts