At least 210 people die in Iran
---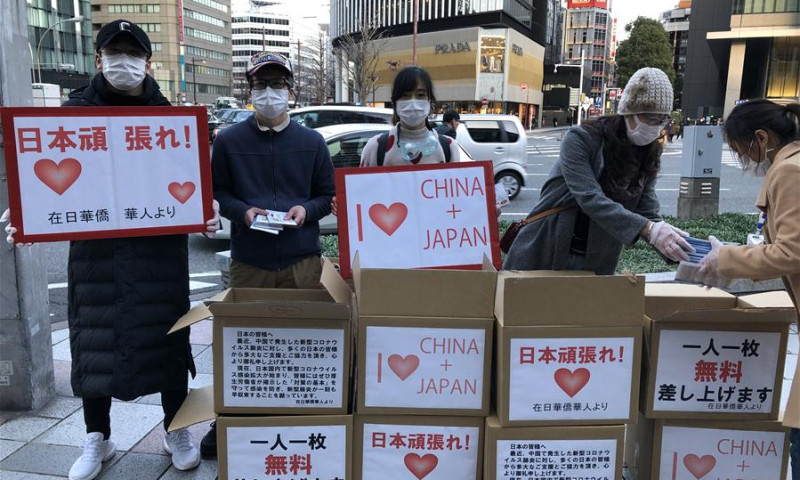 Kathmandu, February 29
At least 210 people in Iran have died as a result of the new coronavirus disease.
BBC Persian quoted Iranian sources who claimed that most of the victims are from the capital, Tehran, and the city of Qom, where cases of Covid-19 first emerged.
The figure is six times higher than the official death toll of 34 given by the health ministry earlier on Friday.
The BBC reported that the highest number of deaths were said to be in Tehran, where a disproportionately high number of officials have reportedly tested positive for Covid-19, including a vice-president, a deputy minister, and at least two MPs.
Meanwhile, the Aljazeera reported that Mainland China had 427 new confirmed cases of coronavirus infections on Friday. That brings the total accumulated number of confirmed cases in mainland China so far to 79,251.
The death toll from the outbreak in mainland China had reached 2,835 as of the end of Friday, up by 47 from the previous day.
According to the Aljazeera, at least 45 deaths were from Hubei, the epicentre of the outbreak. Of the 45 deaths in Hubei, 37 were from the city of Wuhan.
Similarly, in Europe, Italy has reported 888 coronavirus cases and 18 deaths, the most in Europe.
Related Posts