Coronavirus cases top 100,000
---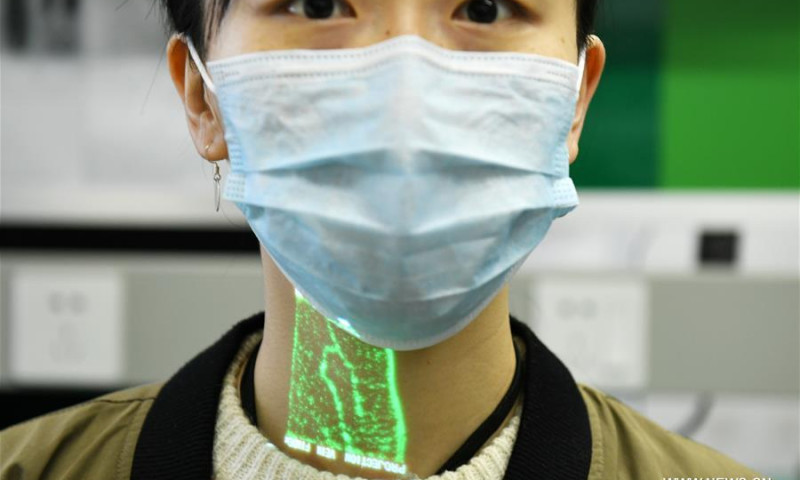 Kathmandu, March 7
China's National Health Commission announced on Saturday at least 28 new coronavirus deaths as of the end of Friday, bringing to 3,070 the death toll nationwide.
As per the Aljazeera, the government also reported 99 new confirmed cases on March 6, down from 143 the previous day, with a total of 80,651 cases nationwide. Most of the new cases and deaths were from Hubei, the epicentre of the outbreak in China.
Meanwhile on Friday, China's health agency reported that at least 53,726 people have recovered and have been discharged from hospital.
The disease has killed almost 3,500 people as more than 90 countries reported the illness.
On the other hand, the World Health Organization (WHO) called the spread of the virus "deeply concerning" as a wave of countries reported on Saturday their first cases of the COVID-19 disease, which has now killed nearly 3,500 people and infected more than 100,000 across 92 nations and territories.
Similarly, three islands in the Maldives have been locked down after several foreign nationals were feared to have contracted the new coronavirus, according to health officials.
Likewise, South Korea on Saturday reported 483 added coronavirus cases from late on Friday, taking the national tally to 6,767, Yonhap news agency quoted the Korea Centers for Disease and Control and Prevention (KCDC) as saying.
The death toll also rose to 46 from 44, Kwon Jun-wook, the KCDC deputy director told a briefing.
Related Posts