366 coronavirus deaths in Italy
---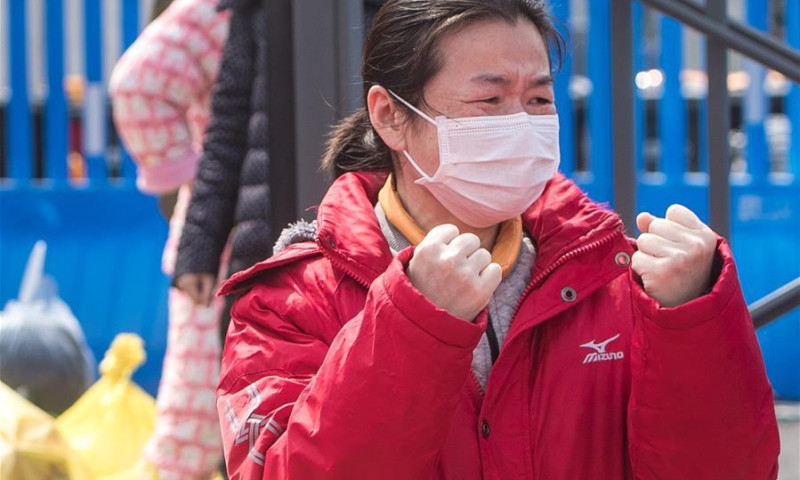 Kathmandu, March 9
The deaths toll from the coronavirus outbreak in Italy jumped by at least 133 in the past 24 hours, bringing its total to 366.
The Aljazeera reported that Italy imposed a quarantine in Lombardy and other severely affected areas, affecting some 16 million people as it stepped up efforts to tackle Europe's largest outbreak.
Meanwhile, Iran on Sunday reported 49 new coronavirus fatalities over the past 24 hours, bringing its death toll to 194.
The number of people diagnosed with the coronavirus now exceeds 106,000 worldwide with several new countries reporting their first cases. Nearly 3,600 people have died.
However, the spread of the coronavirus continues to slow in China.
The country reported 44 new cases on Saturday, most of them in Hubei where the outbreak originated. There were only three cases elsewhere on the mainland, in people who had arrived from overseas.
A further 27 people died from COVID-19, bringing the national toll to 3,097.
Last modified on 2020-03-10 11:13:29
Related Posts