WHO declares pandemic over global outbreak of the coronavirus
---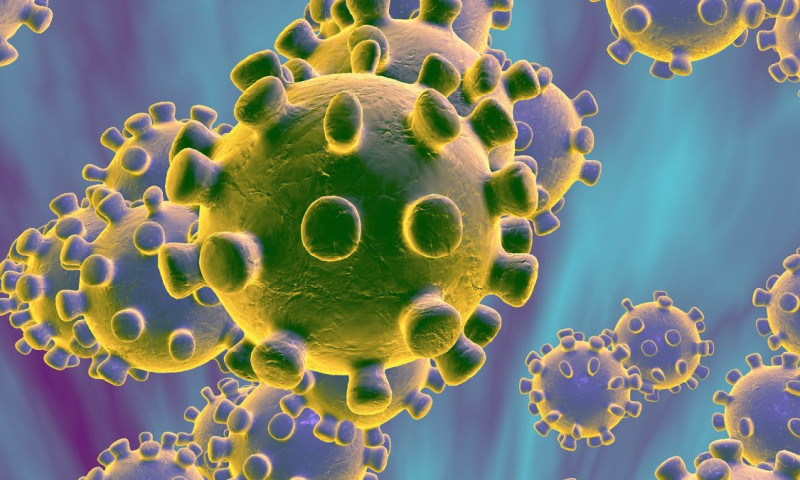 Kathmandu, March 11
World Health Organisation has declared coronavirus a pandemic.
WHO director-general Dr Tedros Adhanom Ghebreyesus made the announcement at a press conference today. The organisation declared the outbreak as pandemic as it expresed increasing alarm about the rising the number of cases. The organisation declared pandemic after there has been an alarming rise in the number of cases and the severity of the diseases.
Speaking about the global scenario Ghebreyesus said, "We are deeply concerned both by the alarming levels of spread and severity and by the alarming levels of inaction."
More than 4,300 people have died globally and a total of 121,500 cases have been confirmed in at least 114 nations.
WHO has said that number of cases outside China has increaed 13 fold in past two weeks. "We have therefore made the assessment that COVID-19 can be characterised as a pandemic.
Pandemic is a description of situtation and it "does not change what we do."
A total of 81 countries do not have any cases of coronavirus. "They should do everything to stop COVID in their country," said Ghebreyesus.

Last modified on 2020-03-12 11:24:58
Related Posts