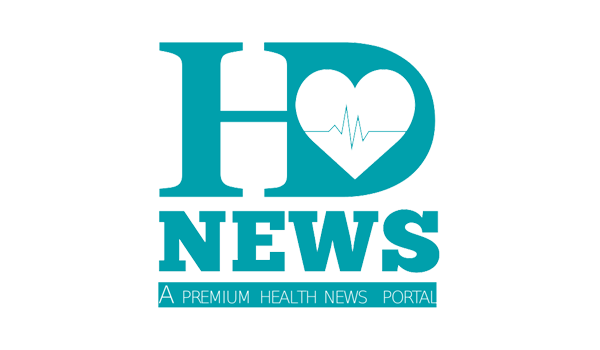 Kathmandu, January 21 Scientists claimed that a newly-discovered part of our immune system could be harnessed to treat all cancers. As per the BBC, the Cardiff University team, who published their finding in the Nature...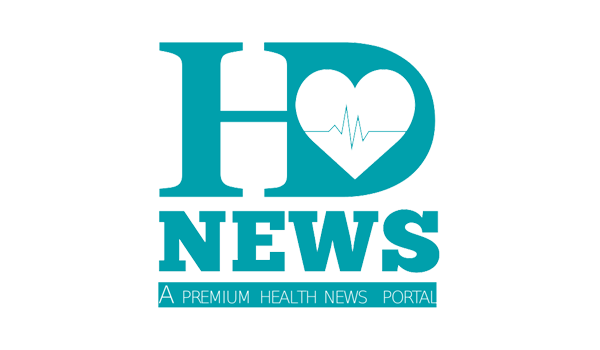 By Enid Montague Two of the most significant predictions for the new decade are that AI will become more pervasive, and the U.S. health-care system will need to evolve. AI can augment and improve the health-care system to serve...
Celebrity Fitness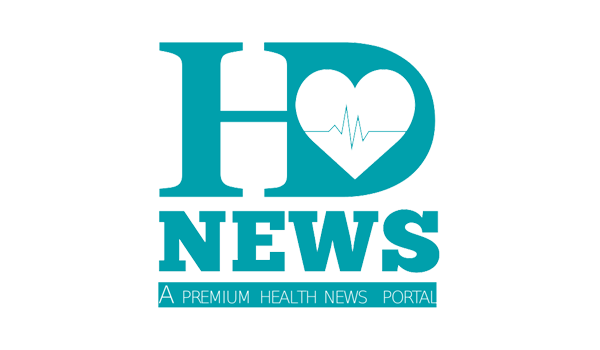 Kathmandu, 13 Several Bollywood stars battled deadly diseases and won them with their determinations as well. Manisha Koirala, Sonali Bendre, Amitabh Bachchan among other Bolleywood stars won fight against the deadly diseases. Based...