On a low carbohydrate diet, eat these fruits
---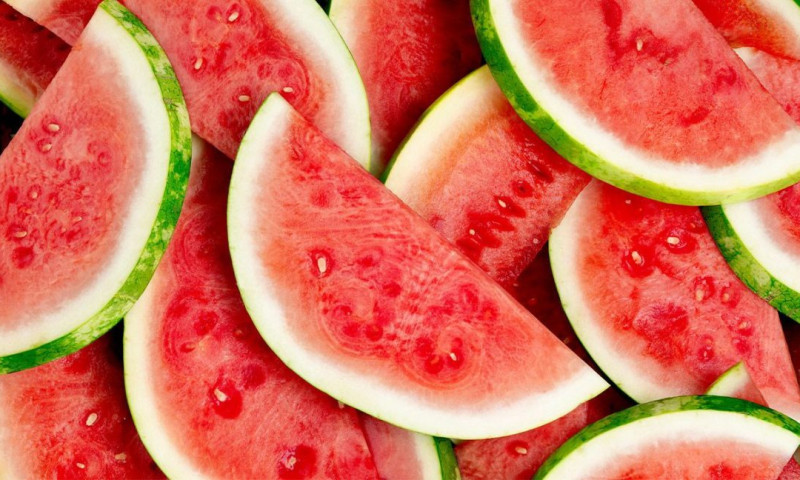 Kathmandu, December 14
Eating fruits are good for health as they contain nutrients and antioxidants that protect us from diseases. However, we have to be careful sometime if we are on diet. So, here are some fruits that could be beneficial for those who are on a low carbohydrates diet.
Avocados
Since, avocados are low in carbohydrates, high in fat and contain no cholesterol; the fruit is beneficial for cardiovascular health. As per the researches, a cup of avocado has about 12 grams of carbohydrates and 9 grams of fiber.
Apples
Particularly, small apples are also useful for those who are on a low carbohydrates diet as 4-ounce apple has about 55 calories and contains only 15 grams of carbohydrates. Apples also contain vitamins C and potassium besides fiber.
Coconut
Coconuts are high in fiber and high in saturated fat. Actually, the fruit should be used in moderation. Using for soups, salads and desserts would be ideal thing to do with coconuts.
Berries
Blackberries, blueberries, raspberries and strawberries contain low carbohydrates as they contain 12 to 15 grams of fiber per cup, according various researches. Fiber, potassium and vitamin C can be found in berries.
Watermelon
Watermelon contains high water and is low in calories as well. Similarly, it is low in carbohydrates, rich in antioxidants and potassium.
Last modified on 2019-12-16 13:00:14
Related Posts