Dr Santosh Upadhyay bags Mr Nepal
---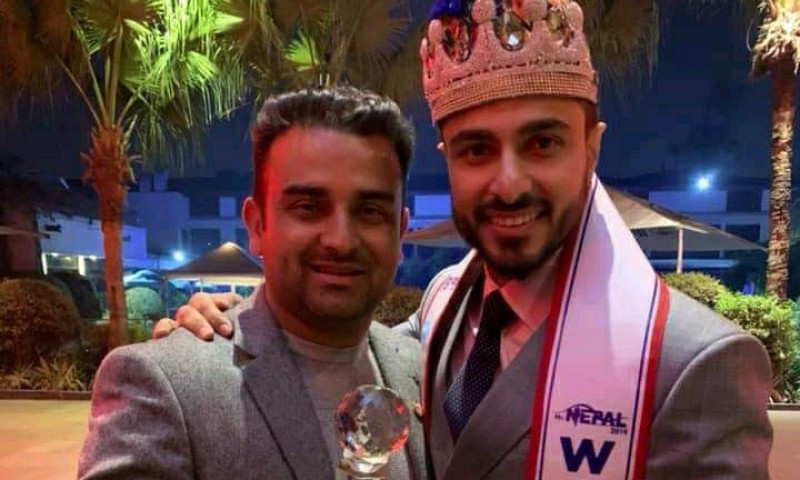 Kathmandu, December 27
Dr Santosh Upadhyay of Accham was crowned Mr Nepal 2019.
Dr Upadhayay has won the competition beating 22 competitors in the event. The event was organsied by X-pose Nepal.
The event is held regularly since 2001.
Dr Upadhyay will represent Mr World which will be held in 2020.
Upadhyay who has completed his MBBS from Institute of Medicine Maharaj Campus is currently working at Kamalbajar Primary Health Centre in Accham.

Last modified on 2019-12-29 11:03:43
Related Posts