Tips for healthy lifestyle
---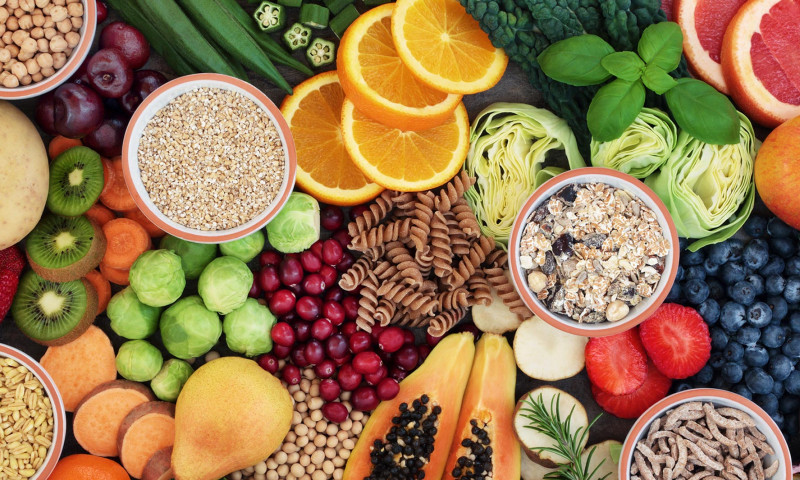 Kathmandu, December 14
Researches and studies show that maintain regular exercise routine, being conscious on diet, having plenty of fluids, being involved in the things passionate about and surrounding oneself with positive people are important things for a healthy lifestyle. One should also follow the tips:
Have varieties of foods
Since, single food cannot supply required nutrients; one must try varieties of foods and balanced them as well.
Eat foods with rich carbohydrates
One should also eat foods that contain high carbohydrates to for a healthy lifestyle. Rice, pasta, potatoes, bread cereals are rich in carbohydrates.
Eat fruits and vegetables
Vitamins, minerals and fibre are important for us and all these things come from fruits and vegetables. So, we should give priorities to fruits and vegetables in our meal.
Decrease sugar and salt
To save ourselves from high blood pressure and disease related to cardiovascular, one must reduce eating salt and also sugar.
Use unsaturated fat
As we know that fats are important to maintain good health and function the body properly. However, one should consume unsaturated fat and for that boiling, steam or baking foods while cooking would be best.
Last modified on 2019-12-16 12:57:42
Related Posts