Registration for NMA elections complete
---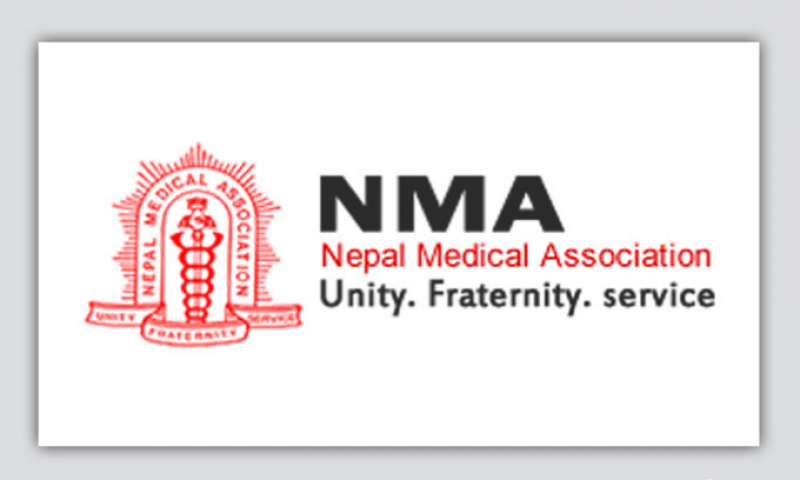 Kathmandu, December 14
Registration for candidacy for the upcoming election of Nepal Medical Association has been completed.
The registration for the candidacy was scheduled between Friday and Saturday.
A total of 31 doctors have registered for the 13 posts. From the democratic group the candidacy has been registered under the leadership of Dr Lochan Karki while candidacy from progressive group has been registered under the leadership of Dr Pushpa Mani Kharal. Similarly, Dr Dipendra Pandey along with some other doctors has registered as independent.
The NMA elections will take place on January 18 and 19 outside Kathmandu while the elections will take place in Kathmandu Valley from January 31 to February 4.
The elections will select the association's 28th central executive committee. Over 9,000 doctors will vote in the election this year.
Last modified on 2019-12-16 12:47:15
Related Posts