Province 5 government appoints chairpersons of Hospital Development Committee
---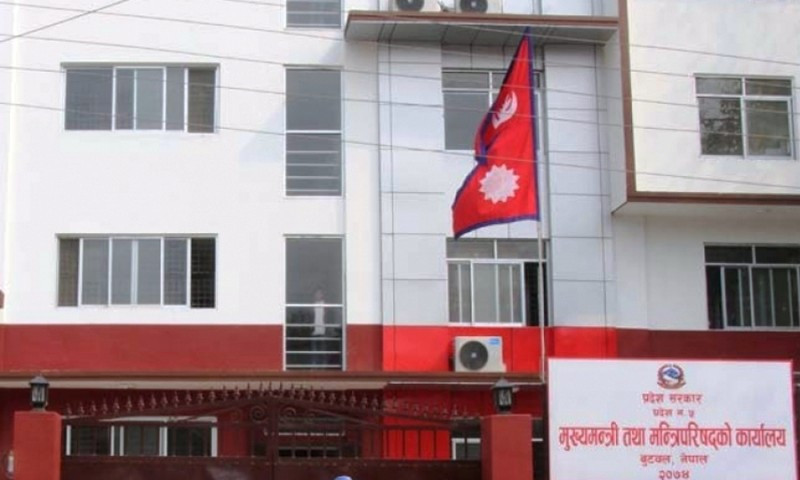 Rupandehi, December 14
Province 5 government has appointed chairpersons of Hospital Development Committee in three hospitals.
A meeting of Chief Minister and council of Ministers held on Friday had appointed the chairpersons of hospital development committee in three hospitals in the province. The province government has appointed Angad Dhakal, Chairperson in Bardiya Hospital, Netra Prasad Panday in Palpa Hospital and Basudev Sharma in Rampur Hospital.
Similarly, Sarita Poudel in Prithvi Chandra Hospital, Nawalparasi, Ishwori Devi Khanal in Rampur Hospital and Sushila Devi Shrestha in Palpa Hospital have been appointed as female members in the committee according to Lila Giri, Minister for Industry, Tourism, Forest and Environment.

Last modified on 2019-12-16 12:41:03
Related Posts