NMA publishes final list of candidates
---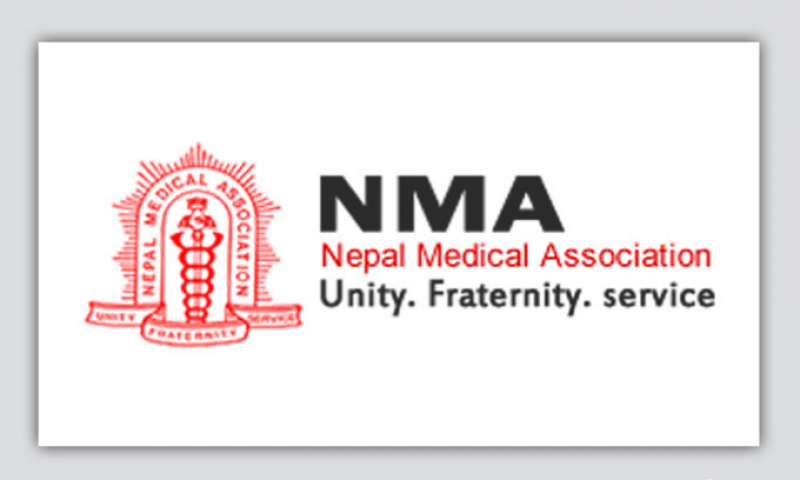 December 16, Kathmandu
Nepal Medical Association today published the final list of candidates competing in its upcoming Executive Committee Election.
One of the members who have registered his candidacy however has withdrawn his candidacy.
Dr Manor Din Shaiyed who had registered for the member has withdrawn his registration. With this the total numbers of candidates vying for various posts in the election have been limited to 30, according to Dr Baburam Marasini, the election officer.
There are four persons competing for the position of the Secretary while 14 are competing for the position of the members. Similarly 22 candidates are competing for various other positions.
The NMA elections will take place on January 18 and 19 outside Kathmandu while the elections will take place in Kathmandu Valley from January 31 to February 4. The elections will select the association's 28th central executive committee. Over 9,000 doctors will vote in the election this year.
Last modified on 2019-12-17 10:35:31
Related Posts