Key benefits of yoga
---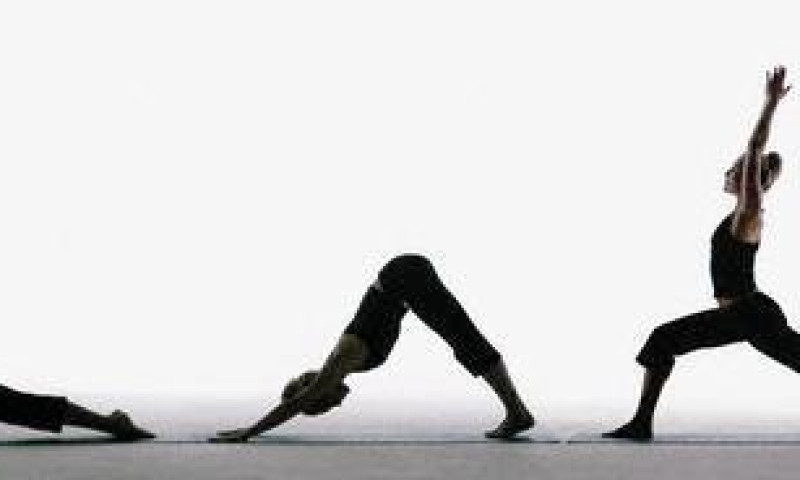 Kathmandu, December 19
Yoga is a popular exercise that focuses on breathing, strength, and flexibility. The main purpose of yoga is to build strength, awareness and harmony in both the mind and body.
Although, there are various benefits of yoga but here we focus on some of the key benefits based on the contents of Medical News Today.
Reduce stress
Besides maintaining body in good shape yoga also helps in reducing stress. Research proved that people could maintain low cortisol levels by practicing yoga, which also helps in reducing pro-inflammatory cytokines that cause inflammation.
Relieve from anxiety
Studies found that yoga was most beneficial for the people who suffered from the highest levels of anxiety. A study done in 2010 showed that yoga improved mood and anxiety levels more than walking. The researchers suggest that this was due to higher levels of the brain chemical gamma-aminobutyric acid (GABA).
Manage depression
Research also found that yoga could reduce depressive symptoms in many populations, including people with depressive disorder, pregnant and postpartum women, and caregivers.
Researchers suggested that yoga may lower symptoms of depression by reducing cortisol, or the "stress hormone."
Decrease lower back pain
Some studies suggested that yoga could be better than physical therapy for lower back pain. As per the researches, around 80% of adults at some points of their lives suffered lower back pain that affected their ability to perform daily tasks, exercise, and sleep. So, yoga might be a convenient and inexpensive way to provide some relief.
Improve quality of life
In various conditions doctors suggest people use yoga as a complementary therapy alongside conventional medical treatments to improve their quality of life. There are various examples that yoga helped improve quality of life for people who suffered prostate cancer, stroke, ulcerative colitis and rheumatoid arthritis.
Stimulate brain function
Similarly, yoga also helps in stimulating functions of brain and provides a boosted energy level. Various researches also showed that yoga improved executive functions of brain and better people's mood.
Prevent heart disease
One of the most important benefit of yoga is that it helps in reducing risk factors for heart disease, including body mass index, cholesterol, and blood pressure. As per the researches, yoga may also decrease changes in the blood vessels that contribute to heart disease.
Last modified on 2019-12-20 10:49:15
Related Posts