Prof. Dr. Yadav Kumar Deo Bhatta awarded with Science Award
---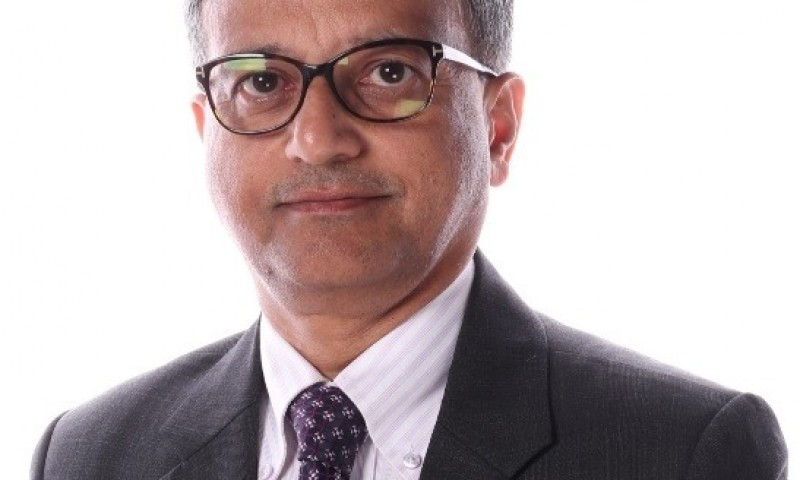 Kathmandu, December 19
Senior Consultant Interventional Cardiologist, Prof. Dr Yadav Kumar Deo Bhatta, has been recently awarded the Science Award 2076 by Nepal Academy of Science and Technology (NAST).
He received this prestigious award for his contribution on initiating, promoting and developing a high- tech non- surgical cardiac treatment in Nepal.
Dr Bhatta has performed more than 5,000 Coronary angiographies, 3,000 Coronary Angioplasty and stenting, more than 1,000 Mitral, Aortic and Pulmonary Valvotomies, Pacemakers, ASD, PDA device closures, and many other interventional procedures.
With his education, work and expertise in the field of cardiology, he has been the Professor at National Academy of Medical Sciences (NAMS, Bir Hospital), Visiting Professor at the Manmohan Cardiovascular and Transplant Center, Teaching Hospital, Maharajgunj. He is the Physician to the President of Nepal from February 2009. The country has recognized his work by awarding him the Suprabal Jansewa Shree medal in 2016.
After working at the Sahid Gangalal National Heart Center for more than 12 years, he resigned from the post of Head of Department of Cardiology there and is presently the Director of Cardiology at NORVIC International Hospital where he is working as a director of the department of cardiology and is regularly conducting outpatient department and performing the interventional procedures.

Last modified on 2019-12-22 12:59:18
Related Posts