Acupuncture and acupressure could relief pain of cancer patients
---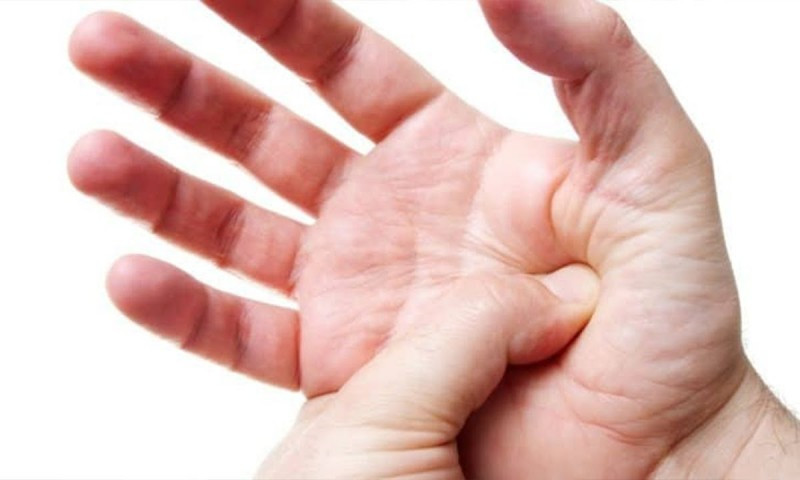 Kathmandu, December 23
Researchers claimed that acupuncture and acupressure could help relieve the pain of people suffering from cancer and also boost the immune system of the body.
As per the research published in JAMA Oncology, an American Medical Association peer-reviewed journal, the researchers analyzed biomedical databases, randomized clinical trials comparing acupuncture and acupressure with a ''shame control,'' analgesic therapy, or other usual methods for managing cancers. Such data were collected from the sources of English and Chinese languages.
The researchers claimed that analysis of the collected data showed acupuncture and/or acupressure was significantly associated with reduced pain and decreased use of analgesics (pain relievers), although the evidence level was moderate, as per the Healthline.Com.
However, the researchers recommended that more careful trials should be done to identify the effects on specific types of cancer as well as to integrate acupuncture and acupressure into clinical care to reduce opioid use.
"If acupuncture becomes a more standard method of pain management, patients will be less likely to need opioids, or will not require doses that are as high. Not only does that decrease the addictive potential of opioids but reduces the side effects of opioids such as constipation, which can be truly brutal for patients," told Janet Thomson, an acupuncturist and Chinese herbalist based in Oakland, California, as quoted by Healthline.
Last modified on 2019-12-24 11:32:02
Related Posts