Researchers claim miscarriage could lead to long-term post-traumatic stress
---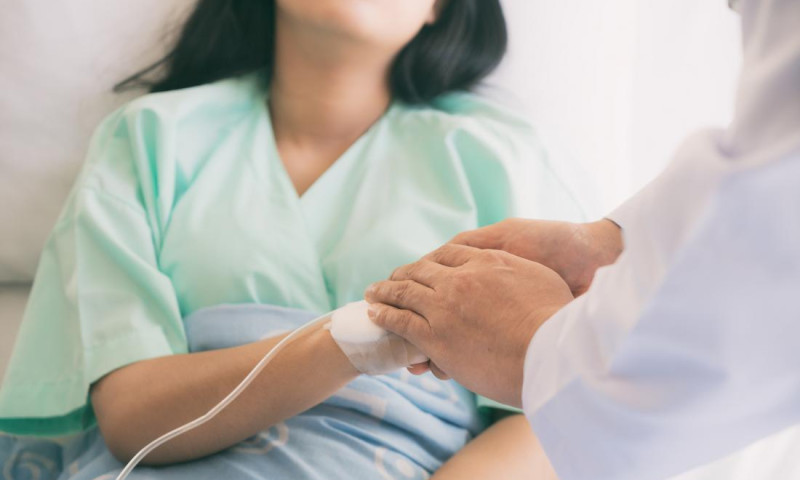 Kathmandu, January 15
A study showed that one in six women who lose a baby in early pregnancy faces long-term symptoms of post-traumatic stress.
Researchers also suggested that women need more sensitive and specific care after a miscarriage or ectopic pregnancy, as reported by BBC.
Imperial College London and KU Leuven in Belgium conducted study of 650 women and found out that among them 29% showed symptoms of post-traumatic stress one month after pregnancy loss, declining to 18% after nine months. Most had been through an early miscarriage before 12 weeks - while the rest had had an ectopic pregnancy, as per the researchers.
BBC reported that the women, who attended three London hospitals—Queen Charlotte's and Chelsea, St Mary's, and Chelsea and Westminster, completed questionnaires about their feelings over the course of a year. One month following their loss, 24% had symptoms of anxiety and 11% of depression. This reduced to 17% and 6% after nine months, the study found.
According to Dr Jessica Farren, specialist registrar and clinical fellow at Imperial College London, miscarriage could be a very traumatic experience.
"For some women, it's the first time they have experienced anything beyond their control. These can be profound events which stay with you," said Farren quoted as saying by BBC.
Among a control group of women who had healthy pregnancies, 13% had symptoms of anxiety and 2% of depression one month after giving birth.
The researches recommended that counseling and support could help many women, but those with symptoms of PTS need specific treatment if they are going to recover. This could range from cognitive behavioural therapy (CBT) to medication, and should be given by a qualified professional.
Last modified on 2020-01-16 11:53:11
Related Posts