Pokhara Academy of Health Sciences opens admissions in MD/MS
---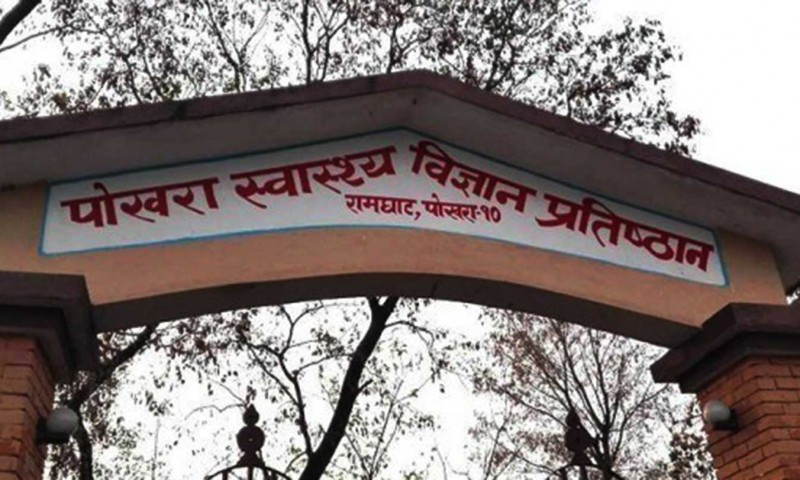 Kathmandu, December 24
Pokhara Academy of Health Sciences has opened admission of its MD and MS programmes. It has opened admissions for 17 seats in different subjects. This is the first time the academy has opened admissions.
According to a notice issued by the academy it has opened admissions for three seats in Anesthesiology, four each obstetricts and gynaecology and general surgery, two in internal medicine, two in orthopaedics and two in paediatrics.
Any Nepali citizens who have passed MBBS or equivalent and have temporary or permanent registration at Nepal Medical Council possessing a registration certification, those doctors working in the government services who are eligible to get a leave of one year and for other doctors with an experience of a year in the health institutions are eligible to apply.
From the 17 seats approved by the Medical Education Commission nine seats will be fulfilled from the government sector (Civil service, Nepal Army, Nepal Police and Armed Police Force) and the remaining eight seats will be fulfilled from the public.
Students can log on to online.pahs.gov.np to fill the form. The deadline for the submission of the forms is January 20, 2020. The students should pay Rs 4,100 for the entrance tests.
Students should at least get 50 per cent marks in the entrance test to enroll themselves in the programme.
The date, time and venue for entrance exam will be published later in the academy's website.

Last modified on 2019-12-25 12:36:24
Related Posts