Over 1,000 treated in Mediciti medical camps
---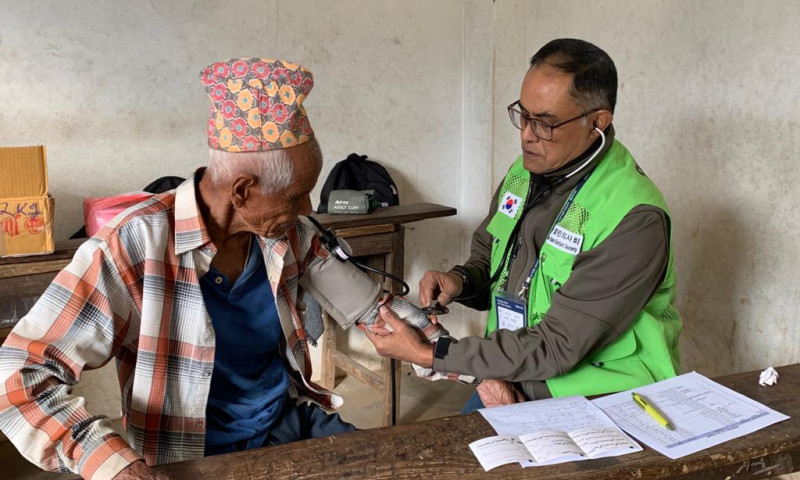 Kathmandu, December 27
Nepal Mediciti Hospital has given medical treatment to over 1,000 residents of Jugle, Syangja. A medical team deployed from the hospital gave the services through a medical camp set up on December 22 and 23 at Andhikhola Boarding School.
Senior doctors from Mediciti hospital had counseled the patients on cardiac health problems, gynaecology, orthopaedics, dental along with other health services and also distributed medicines for the patients. Black Yak Human Foundation and Korean Open Doctors Society had co-ordinated for the medical camp.
Dr Lava Joshi, senior cardiologist, consultant orthopaedic Dr Niva Chitrakar and Dr Santosh Yadav, two nurses and Smita Nepal for management were there in the camp. The medical team from Korea had gynaecologists, dental, orthopaedic consultants and pharmacists.

Last modified on 2019-12-29 11:01:32
Related Posts