Dr Giri condemns allegations made by Prasai
---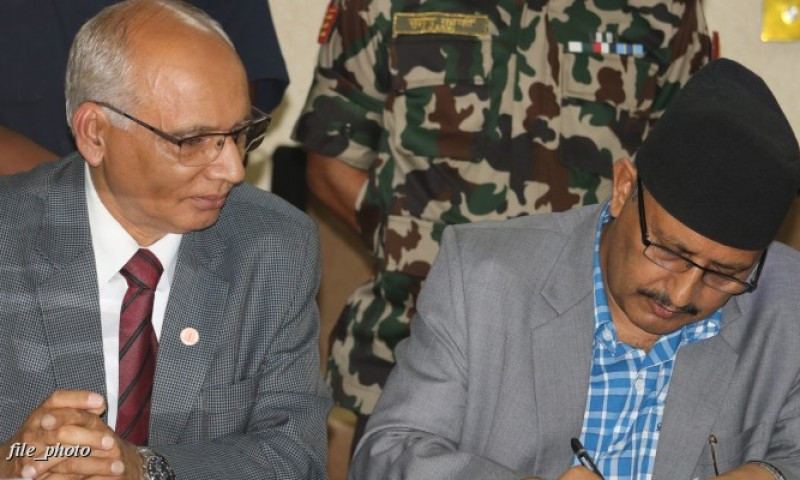 Kathmandu, January 8
Dr Shree Krishna Giri, vice chairman of Medical Education Commission has condemned the allegations made by Durga Prasai, executive director of proposed B&C Medical College against him for demanding Rs 20 crore to grant affiliation to the medical college
Conducting a press meet in the Capital after a few hours of press conference by Prasai, Dr Giri challenged Prasai to prove his allegations.
"The allegations made by the relevant person are not true, it's misleading and it's condemnable. I will go through the legal process, said Dr Giri during the press meet.

Last modified on 2020-01-09 15:10:31
Related Posts