IOM determines fees for medical studies
---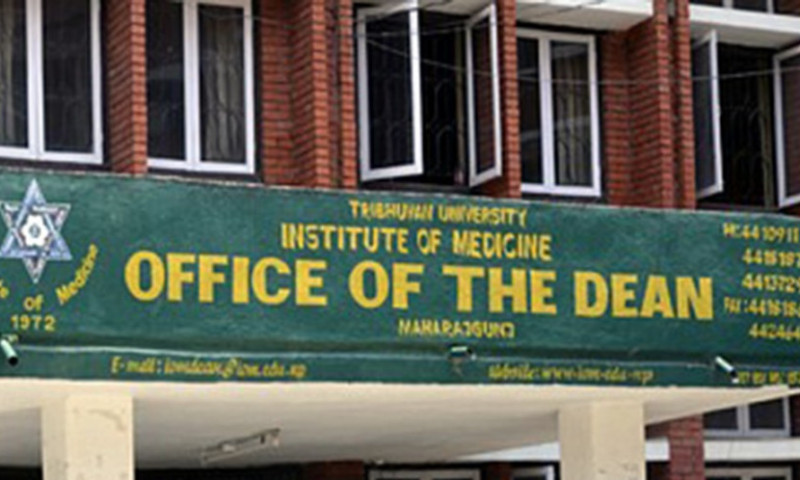 Kathmandu, January 8
Institute of Medicine has determined fees for various faculties of medical studies in Bachelor level.
As per the new fee structure, a Nepali student pursuing MBBS inside Kathmandu valley will have to pay Rs 4.02 million for a five-and-a-half-year course.
Students pursuing MBBS outside Kathmandu valley will have to pay Rs 4.44 million.
IOM has fixed the fees for Bachelor's in Dental Surgery at Rs 2. 19 million.
IOM has determined a total of Rs 725818 for BPH, BSc Medical Lab Technologist, B Pharmacy, BSc MIT studies. Similarly the fees for Bachelor in Ayurveda Medicine and Surgery is fixed at Rs 1,388,800. The students pursuing nursing education will have to pay Rs 525,000 for BNS and for BSc nursing the students will have to pay Rs 782,000.

Last modified on 2020-01-09 15:08:32
Related Posts