Citizens barred from basic health services in Dhangadhi
---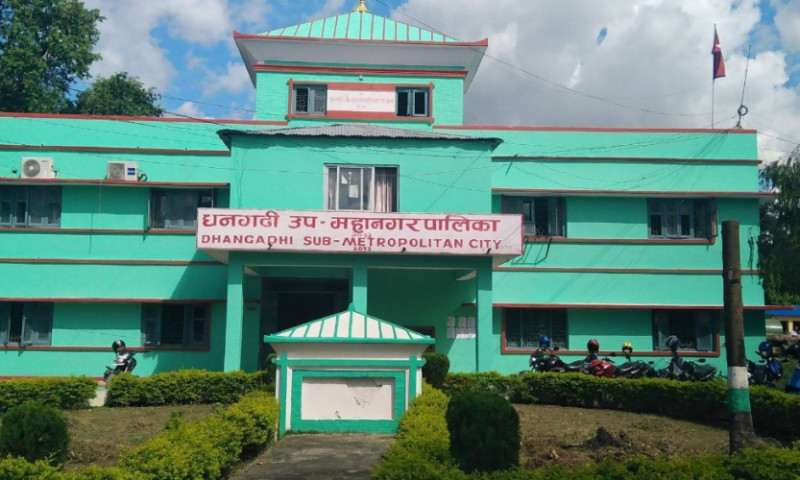 Dhangadhi, January 9
The citizens in Dhangadhi have been barred of basic health services after the local level couldn't manage the health institutions in Kailali and Kanchanpur. The citizens in Dhangadhi sub-metropolitan have been deprived of basic health services after the health institutions couldn't procure necessary medicines.
Urban Health Centre Chief Krishna Dutta Panta accepted that they have not been able to distribute compulsory medicines as prescribed by the government. He said that the medicines have been supplied by the District Health Office and Provincial Health Management Centre but it has not been bought from the sub-metropolitan's budget.
The problem had arisen after the process for procurement was delayed. "The sub-metropolitan had only announced tender late in October," said Health Division chief Kumbharaj Sharma. He claimed that the medicines will be supplied within a few days.
The local body representatives have been claiming that the process has been delayed because of the employee adjustment. "The procurement process has already been proceeded," said Santosh Mudvari, spokesperson of Dhangadhi sub-metropolitan.

Related Posts