Free OPD at Nepal National Hospital
---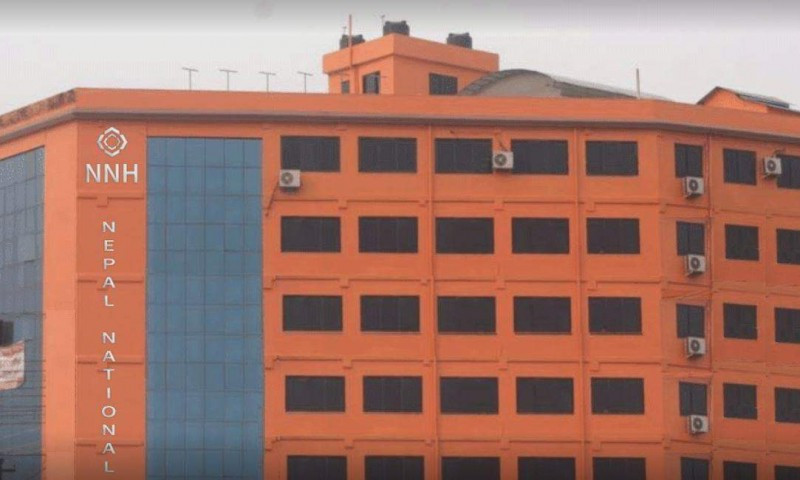 Kathmandu, January 9
Targeting the New Year, Nepal National Hospital has decided to run free out-patient services every Wednesday. According to Dr Prakash Poudel the hospital had decided to provide free services to help the government to help in the Visit Nepal 2020.
It is believed that the health programme brought by the hospital will help the Visit Nepal year as entertainment and health are interrelated with one another. The hospital has said that none of the tourists visiting Nepal should be tensed about their medical treatment. Though the programme has been brought in view of the Visit Nepal 2020 everyone can be benefitted by the service, according to the hospital.

Related Posts