PM Oli undergoes dialysis, returns home
---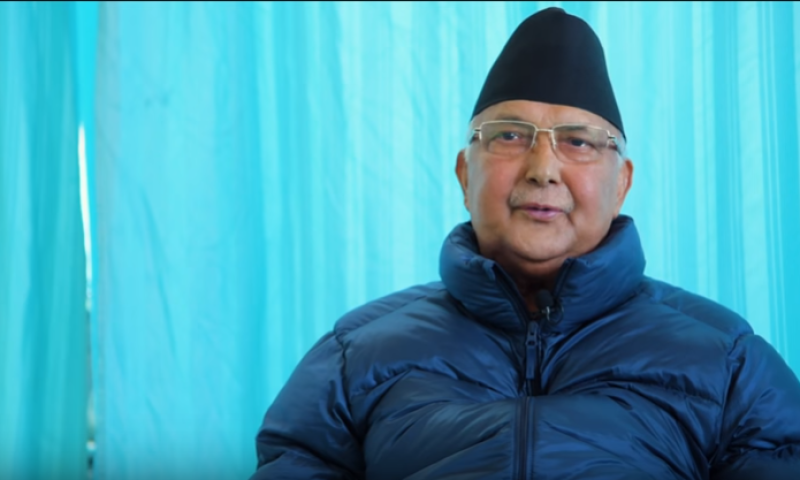 Kathmandu, January 11
Prime Minister KP Sharma Oli today visited Manmohan Cardiothoracic Vascular and Transplant Center for his regular dialysis.
According to the hospital sources the Prime Minister had visited the hospital for his regular dialysis and is back at the PM's residence in Baluwatar. Prime Minister Oli has been undergoing dialysis regularly after plasmapheresis stopped working.

Last modified on 2020-01-12 14:21:25
Related Posts