NMA condemns vandalism in hospital
---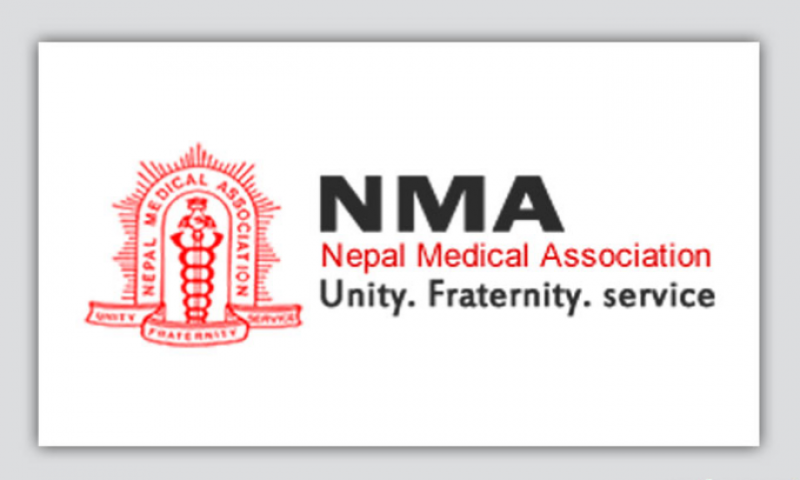 Kathmandu, January 13
Nepal Medical Association issued a press release today condemning vandalism in Nepal Medical College Teaching Hospital.
Kin of a woman who died of complications after delivery had vandalised Nepal Medical College Teaching Hospital. They charged that doctors' negligence had resulted in her death.
The statement issued by NMA condemns the act of violence in the hospital.
The death that occurred during medical treatment led to vandalism of the hospital by people with criminal mindset. This has disturbed the atmosphere wherein medical treatment can be delivered in a peaceful environment.
The association has said, "There is no environment for health practitioners and doctors to provide health service in such an environment."
The association has demanded for a fair probe in the matter.
Family members resorted to vandalism inside the hospital after a women died while delivering a baby at the hospital on January 9.
Last modified on 2020-01-16 11:57:18
Related Posts