Complaints registered on abuse of authority against MEC Vice-chair Dr Shree Krishna Giri
---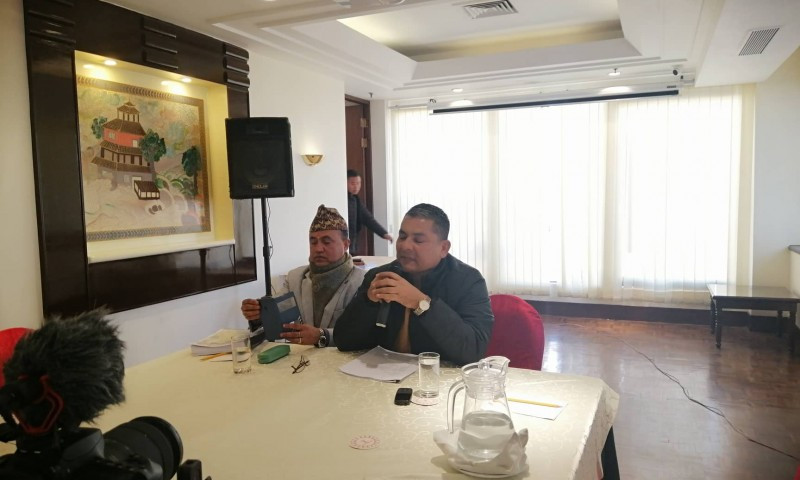 Durga Prasai, executive director of B&C Medical College today filed a complaint against Dr Shree Krishna Giri, vice-chair of Medical Education Commission for abusing his authority and earning disproportionate property. Prasai has filed his complaints at Commission for the Investigation of Abuse of Authority and Department of Money Laundering.
In the complaint letter field he has said that an investigation should be launched on the property earned by Dr Giri. Prasai has said that Dr Giri has earned disproportionate property has transferred the property in the name of his relatives.
He has alleged that Dr Giri has abused his authority while he assumed his service as a registrar in National Academy of Medical Sciences, executive director of Health Insurance Board. He has also charged that Dr Giri had done to foreign country using the money given for student's study purpose.
Also Prasai has charged that Dr Giri had demanded 20 crore rupees with him to grant an affiliation to B&C Medical College.

Last modified on 2020-01-16 11:54:43
Related Posts