NMC suggests Sunita's kin to go in a legal procedure
---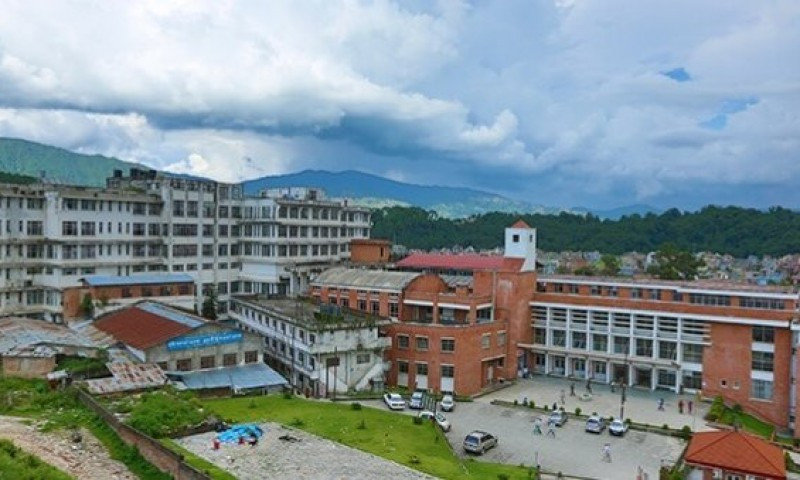 Kathmandu, January 14
Nepal Medical College has said the kin of Sunita Rai to seek a legal pathway if they have any dissatisfaction on the treatment given by the hospital.
Sunita Rai, 26, of Bhojpur, Shadananda Municipality had given birth to a baby girl on the night of January 9 at the hospital. But she died following compication during delivery.
According to Prof Dr Pramila Pradhan, Gynaecology and Obstretics Department head, "Sunita had seizures while delivering. Despite efforts of the doctors she couldn't be saved."
Irate relatives of Rai had vandalized the hospital after the death of the patient.

Last modified on 2020-01-16 11:54:08
Related Posts