Having less sex could cause an earlier menopause
---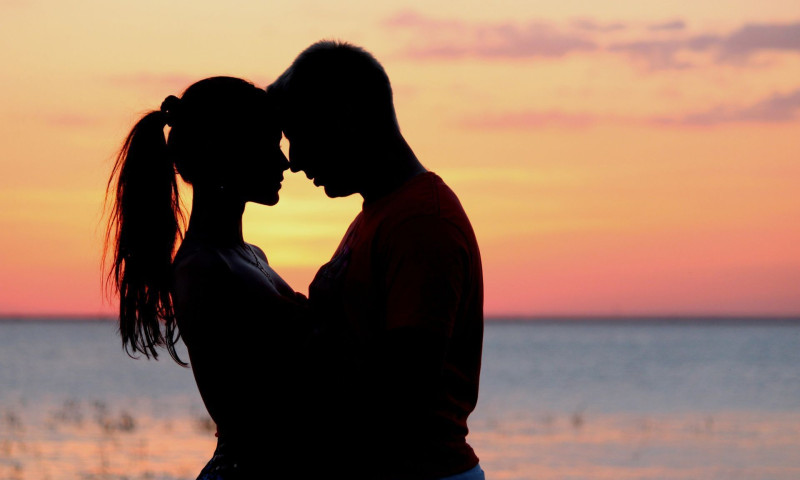 Kathmandu, January 15
A new study claimed that having sex less frequently could lead to an earlier menopause, which causes symptoms like irregular periods and hot flashes among others.
As per the CNN, the research is based on the US Study of Women's Health Across the Nation, a unique look at women's midlife health that started in 1996.
The researchers found that women who reported having sexual activity weekly were 28% less likely to have experienced menopause than those who had sex less than once a month.
Likewise, women who had sex monthly were 19% less likely to have attained menopause—defined as 12 months without a period—than the women who had sex less than once a month.
"If you're not going to reproduce, there's no point ovulating -- you're better off using that energy elsewhere," said Megan Arnot, the lead author of the study and a PhD candidate in evolutionary anthropology at University College London, quoted as saying by CNN.
The researchers said that during ovulation, a woman is more susceptible to disease because the immune system is impaired and if pregnancy was unlikely due to a lack of sexual activity, that means it wouldn't be beneficial for the body to allocate energy to the ovulation process.
According to the researchers, nearly 3,000 women in the data set had an average age of 45 when the study started, had two children on average, and were mostly married or in a relationship or living with their partner. Some 45% of the women experienced a natural menopause at the age of 52. Interviews were carried out over a 10-year period.
When the study kicked off, none of the women had yet entered menopause, but 46% were in early peri-menopause (starting to experience menopause symptoms like irregular periods and hot flashes) and 54% were pre-menopausal (having regular cycles and showing no symptoms of peri-menopause or menopause).
In their analysis, the researchers ruled out factors that could have explained the association, including estrogen levels, education, body mass index (BMI), race, smoking habits and when a woman first started her period.
''Sexual activity wasn't just defined as intercourse. It also included oral sex, self stimulation and sexual touching or caressing,'' said Arnot.
Last modified on 2020-01-16 11:53:40
Related Posts