Court tells Prasai to come with answers
---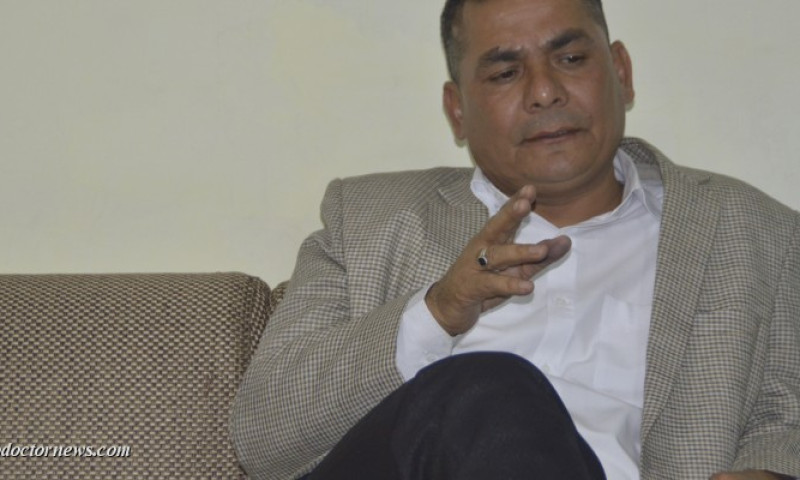 Kathmandu, January 16
Kathmandu District Court starting the process on the case filed against B&C Medical College executive director Durga Prasai today gave a deadline of 21 days.
Issuing an order today it has said Prasai to come up with answers on defamation charged by Medical Education Commission vice-chair Dr Shree Krishna Giri. The court has said him to be present in the court with his answers, said Anand Shrestha, Kathmandu District Court registrar. Earlier Prasai had alleged Dr GIri of demanding Rs 20 crore with him for granting affiliation to his medical college.
Dr Giri then filed a case in the district court against Prasai.

Related Posts