Woman gives birth to quadruplets
---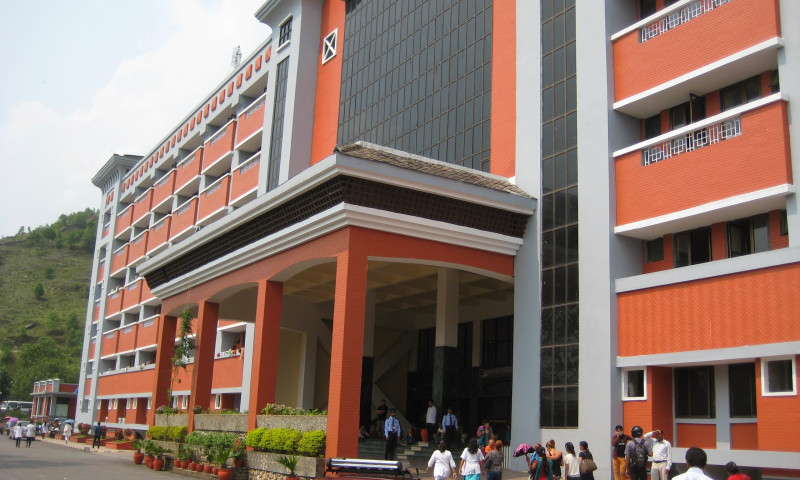 Kaski, January 16
A woman in Manipal Hospital has given birth to quadruplets today. Sunita Pradhan (26) of Syangja Putalibajar municipality 1 gave birth to three daughters and a son.
All of Pradhan's children are in good health. The weight of the first child is 1500 grams, second 1300 grams, third 1300 grams and the fourth is 1400 grams as per the hospital.
C-section was perfomred in Pradhan to deliver the child. This is Pradhan's second pregnancy.
Related Posts